You know those not-so-glamorous moments when your hands are all sticky from rolling… taquitos? Our Hot Sauce Rolling Tray solves that problem! Just load the tray up with as many papers and products as your heart desires, roll them to size, and voila! Your… taquito making will be over in few seconds flat.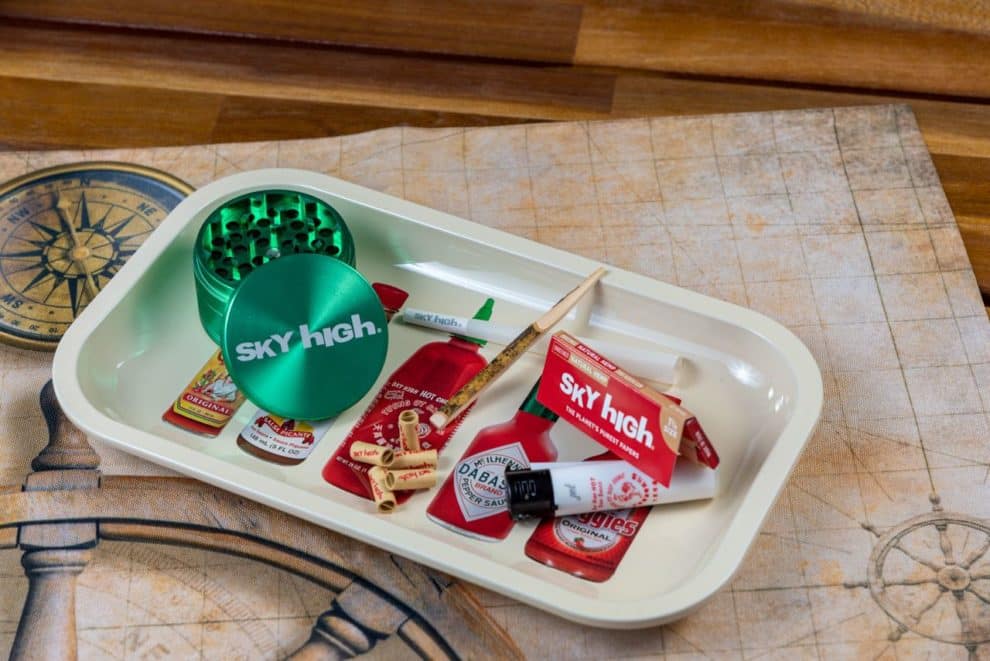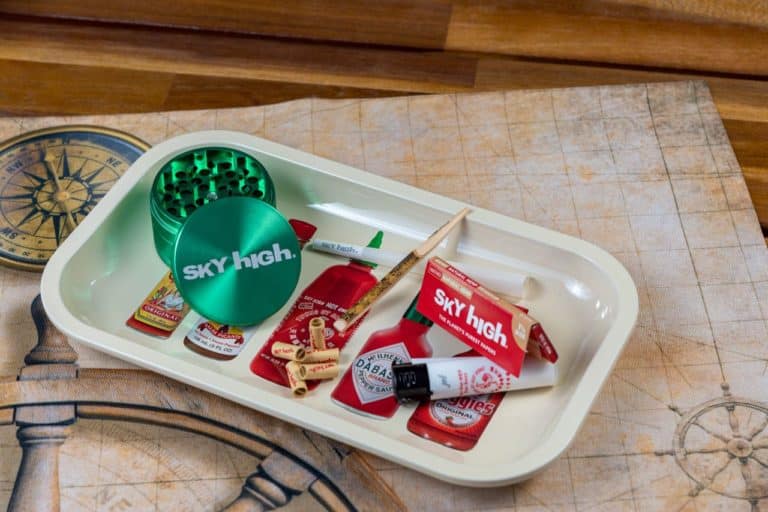 Every place has a signature sauce. Hit the road with this high quality rolling tray; it's perfect for both at home and on the go. Clean-up is a breeze too since it's food and dishwasher safe!
Keeping things all together is tough when you're sauced. Extra deep construction with 1″ side walls ensures all of your valuable cargo stays in place on the tray.