In today's connected world, traveling is almost a given, and having the right rolling tray can make all the difference. Make sure you're ready for the hustle and bustle of the digital age with this 'Merica Rolling Tray! Nothing's better than arriving at your destination ready to roll.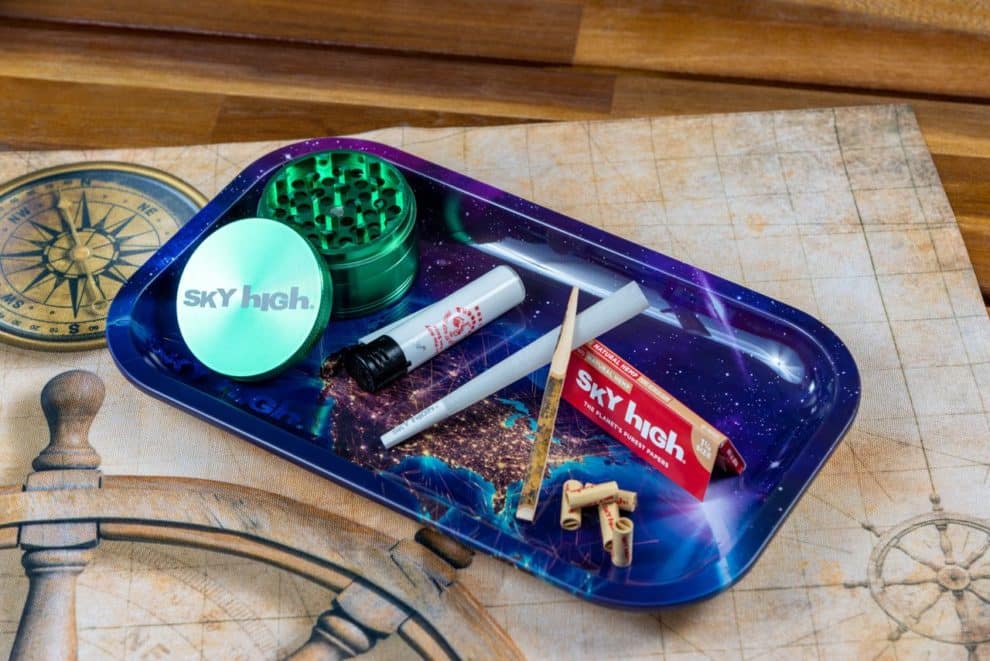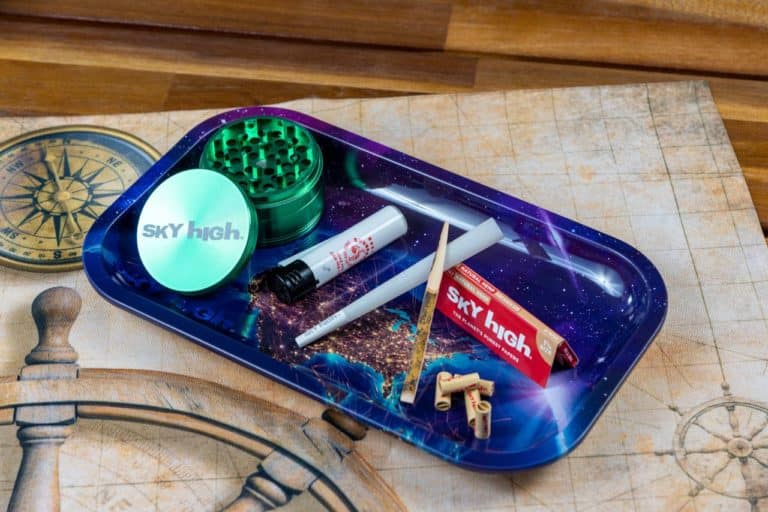 Whether you're reaching new heights in front of the TV, or road tripping across the country, this high quality rolling tray is perfect for both at home and on the go. Clean-up is a breeze too since it's food and dishwasher safe!
Don't be afraid of seeing that fasten seatbelt sign turn on! Extra deep construction with 1″ side walls ensures all of your valuable cargo stays in place on the tray.