The Trippy Rolling Tray is the perfect accessory for those who love all-around frolicking and want to roll it up while vibing out. This lovely rolling tray will make you see geometric shapes everywhere, in a good way for sure! The ultra smooth surface ensures no sticking or clumping… but don't take our word for it; give it a try yourself. Don't let anything get in between you and that perfectly-rolled smoke!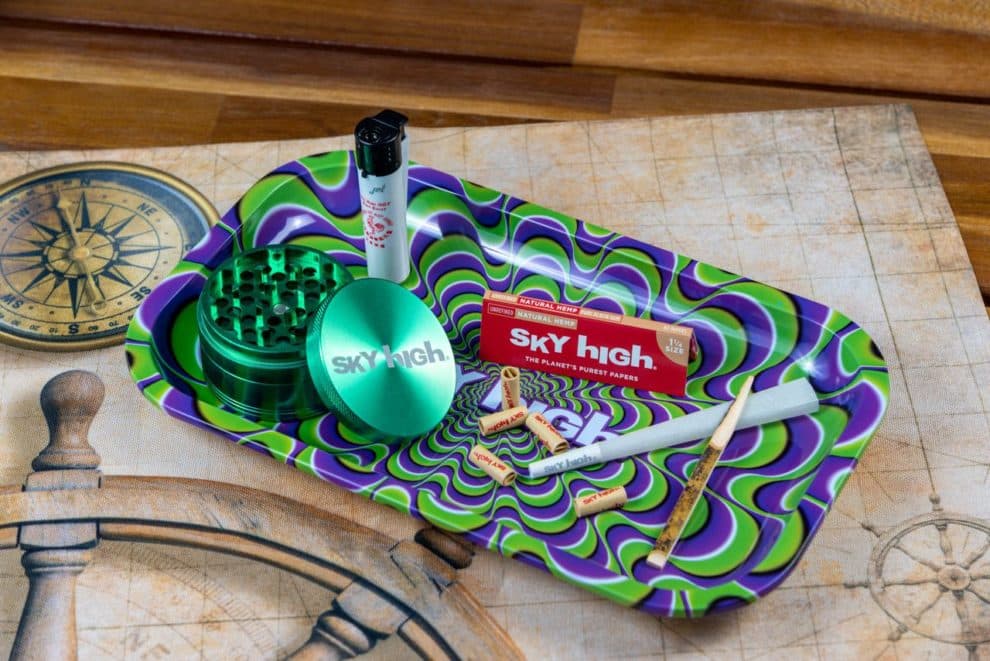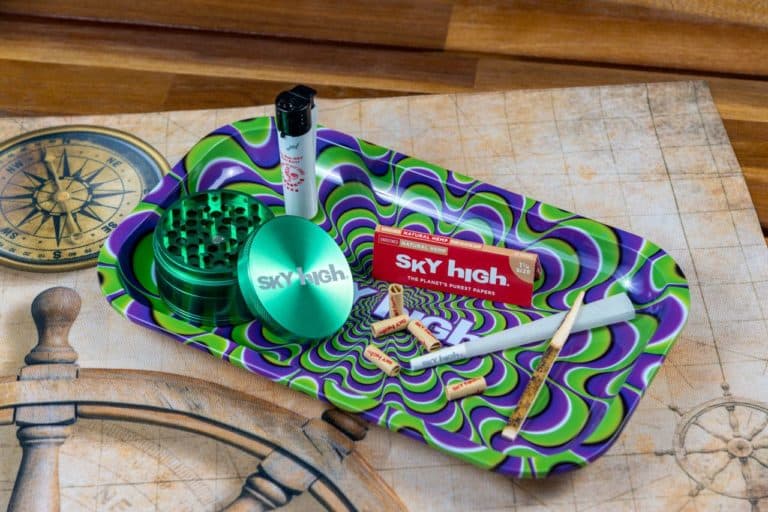 Planning a day trip? This high quality rolling tray is perfect for both at home and on the go. Clean-up is a breeze too since it's food and dishwasher safe!
Feel secure rolling up wherever you are. Extra deep construction with 1″ side walls ensures all of your valuable cargo stays in place on the tray.