Non-Stick & Heat-Resistant
Silicone is a superior material for dab storage, as it can withstand high temperatures and will not stick to your concentrates. No more worries about wasting concentrates or inhaling acrid plastic smoke! Just pure waxy pleasure with no unwanted residue left behind.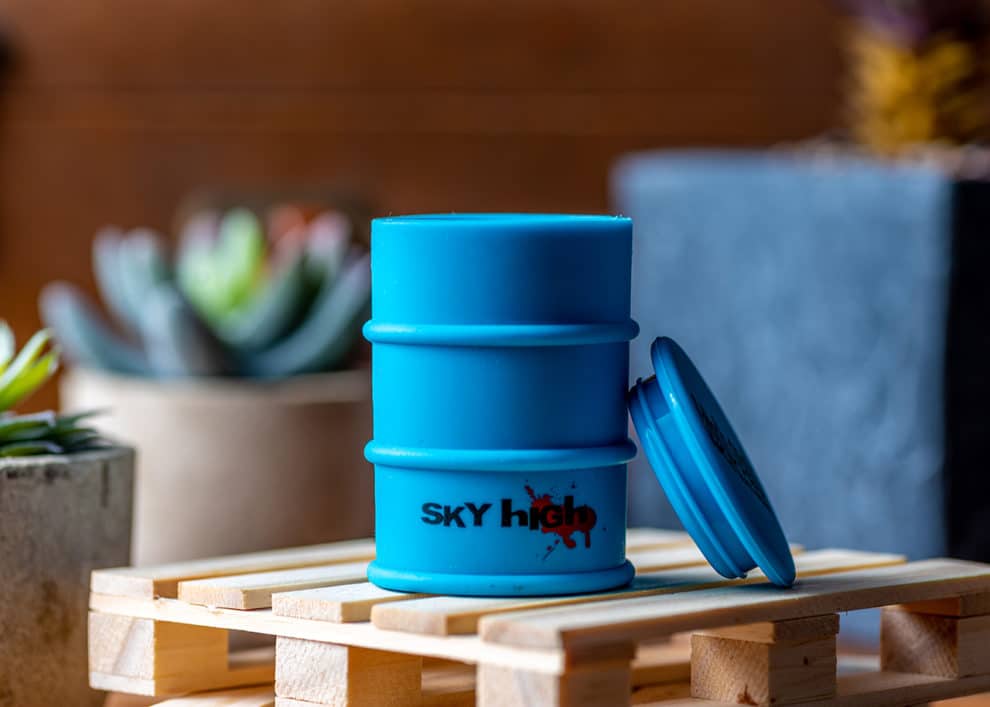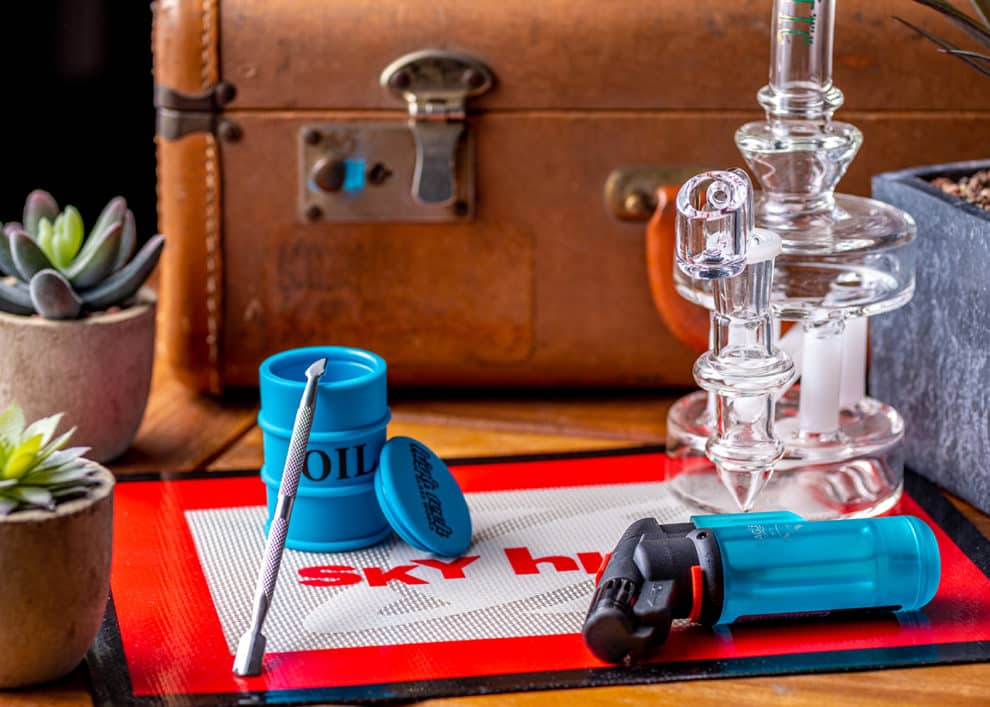 Whether you're into the aesthetics of a recycler rig or prefer the easy-of-use and portability of a nectar collector, Sky High has got your back when it comes to storing those concentrates. With silicone storage cubes for all different setups (and budgets!), these are perfect for anyone looking to up their storage game!
When it comes to quality, Sky High doesn't mess around. They've been putting out excellent products for over 40 years and continue to be a trusted name in the industry as a family-owned business that dates back to 1975. With an incredible selection of gear for both flower and concentrates, you'll know you can get exactly what you're looking for at a great price from Sky High!