Sturdy, Medium-Weight Paper
Top papers might not be the thinnest available on the market, but they produce an exceptionally durable smoke that burns ultra-smooth, ultra-slow, and ultra-clean. What more can you ask for?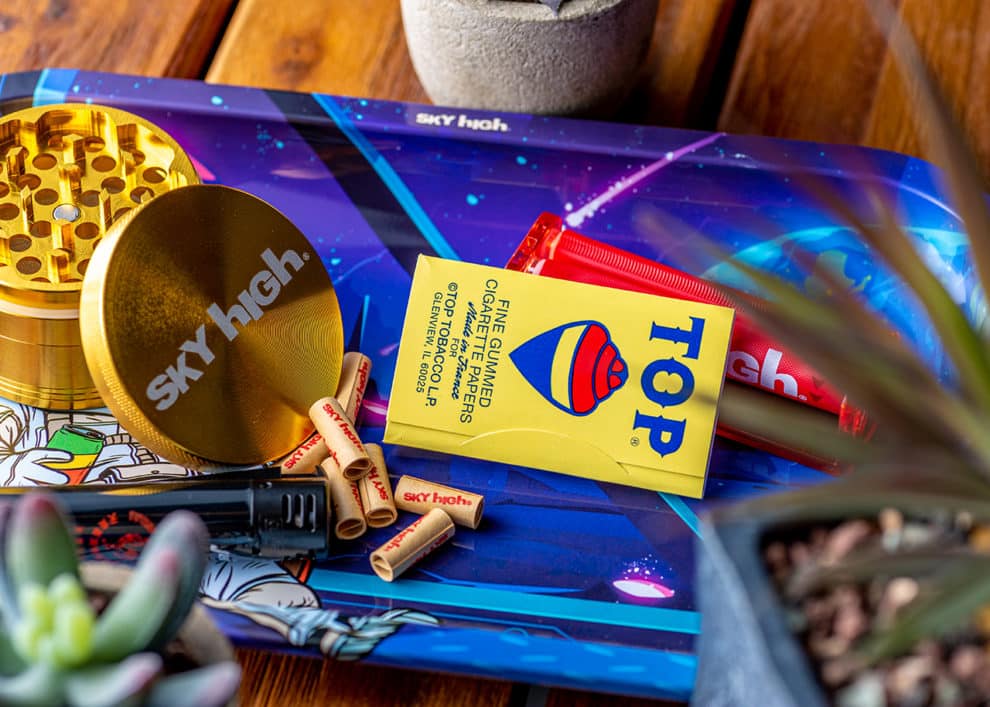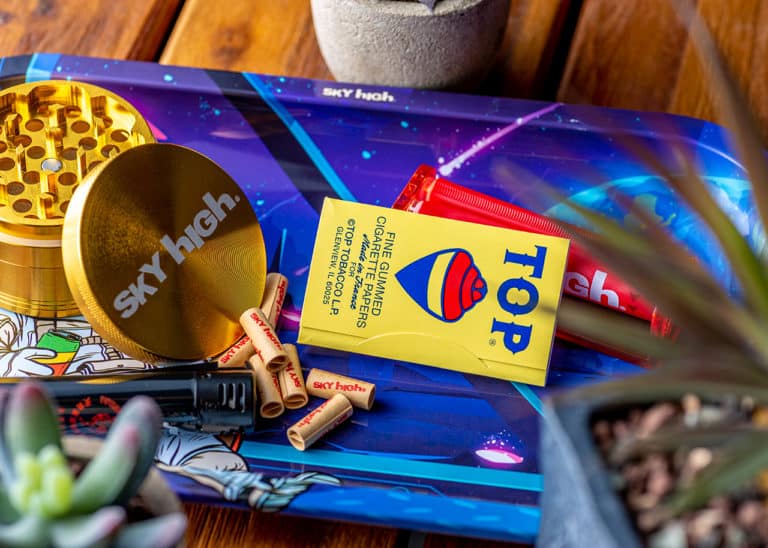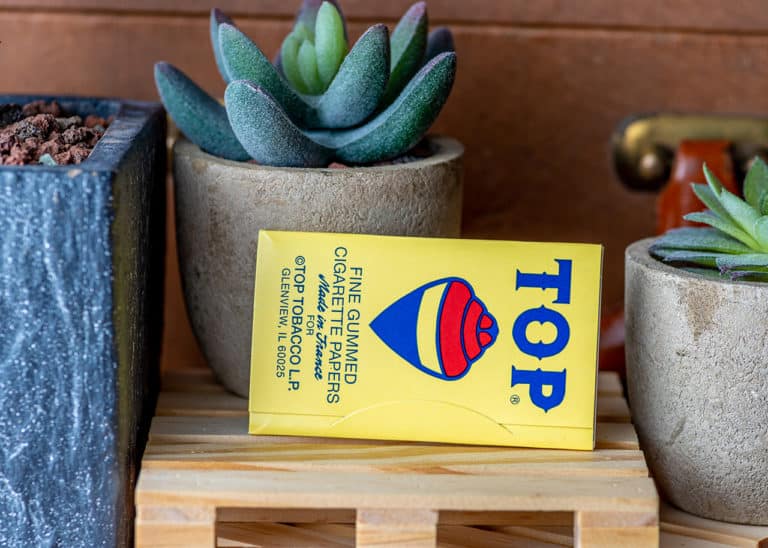 Holding the distinction of being the oldest RYO brand in the USA, Top is still a very popular option in the US market. They're known for having the original, smooth American flavor, and they complement it with an award-winning range of rolling papers with a sturdy, old-fashioned style.