High Capacity, Feature Rich
Vaportech has absolutely knocked it out of the park with their Slim Heat battery! It's got a monster 900mah capacity, so you'll go longer between charges, along with a pre-heat mode, adjustable temp, and adjustable voltage!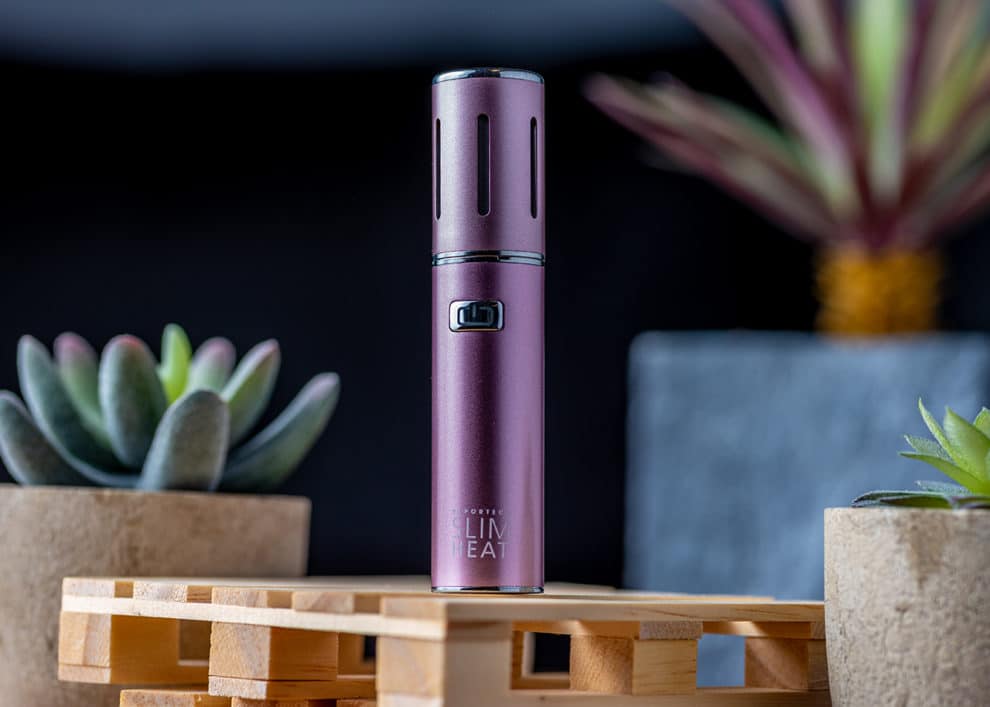 For years Vaportech has been producing extremely high quality vapes and electronic cigarettes. Their top-of-the-line offerings provide you with the best vaping experience around, and you'll be a die-hard fan from the first puff!