Bigger Battery, Bigger Clouds
The Yocan Evolve Plus XL takes everything you loved about the original Evolve Plus and cranks it up to 11! It's got nearly 30% more batter capacity, so you'll be vaping harder for longer, and Yocan's quad coil technology, which delivers up to four times the vapor production of their original coils. It also has an adjustable airflow system, so you can tailor those hits to be absolutely perfect.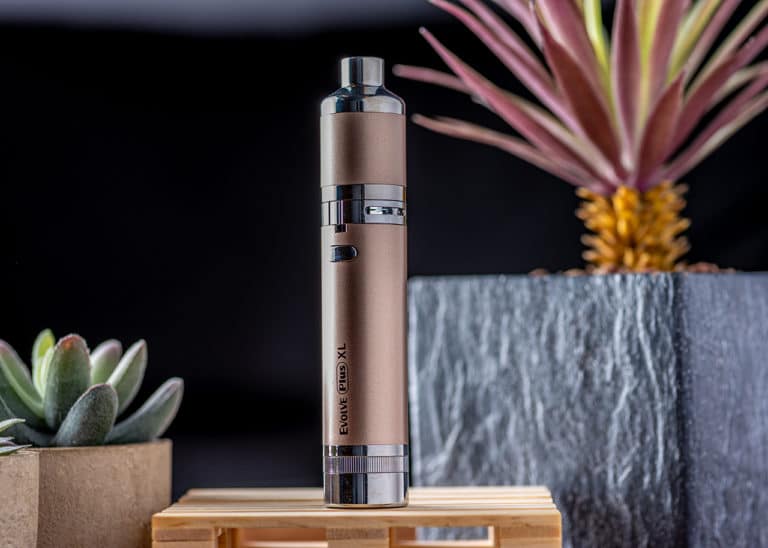 Yocan has been in the vape game since 2013 and has experience massive success due to their extremely high quality at a reasonable price point. With tons of options for flower, wax, oil, and other concentrates, you'll be able to find a feature-packed, quality vape to perfectly fit your needs, all without spending an arm and a leg!