Powerful Quad-Flame Torch
With it's pistol-grip design, powerful quad jet flames, and pocketable size, the Zico ZD-54 is any on-the-go dabber's dream! It's sporting a refillable fuel chamber and locking mechanism to keep things secure during transit, and makes the perfect match for one of our travel-friendly nectar collectors so you can take your dab with you wherever you go!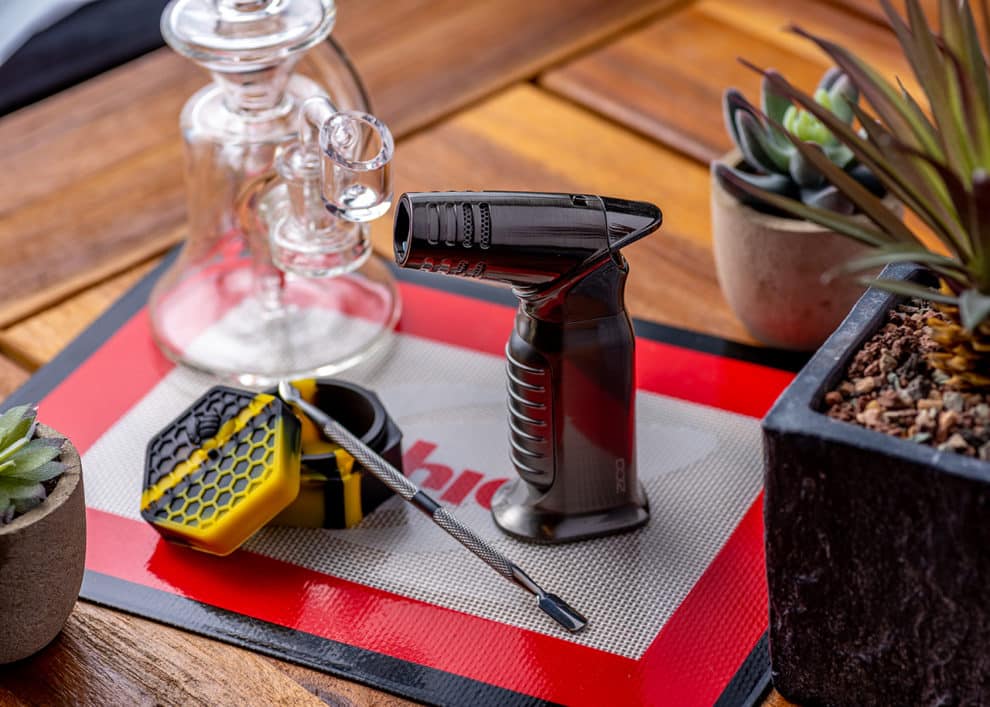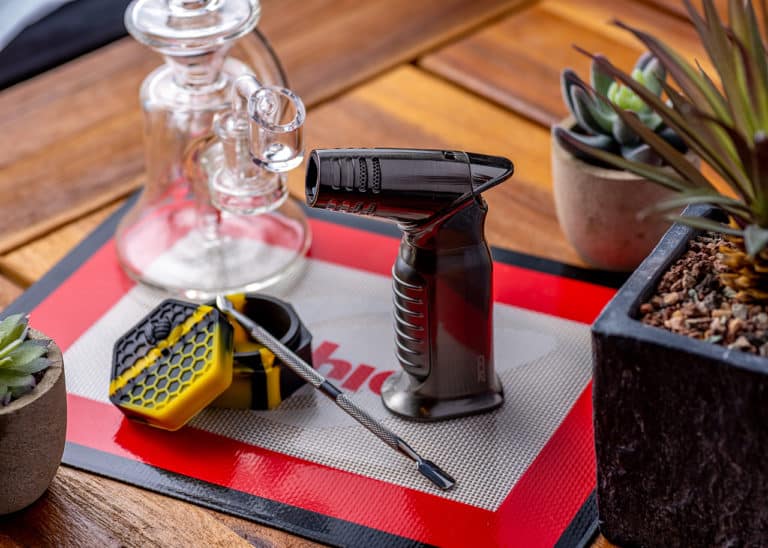 Zico prides themselves on bringing you high-quality, innovative lighter designs that will take your smoke experience to the next level. Whether you're looking for a jet torch for windy conditions or dabbing applications, or you're looking for something with a traditional flame and handy features, you'll be able to find exactly what you need with Zico!