Ergonomic, Dual Jet Flame
Slim, sleek, stylish, and super powerful! The Zico ZD-77 is as much a pleasure to look at as it is to use! It's ergonomically designed to make it extremely comfortable to use, and the adjustable dual-jet flame kicks out tons of heat so you'll be able to quickly and efficiently torch up just about anything.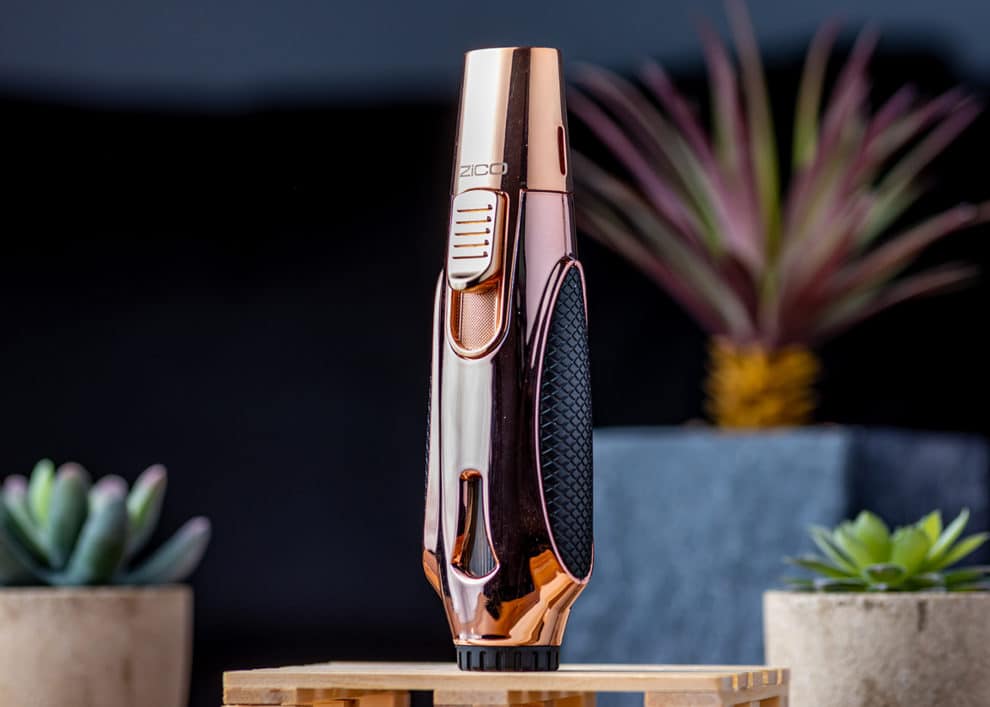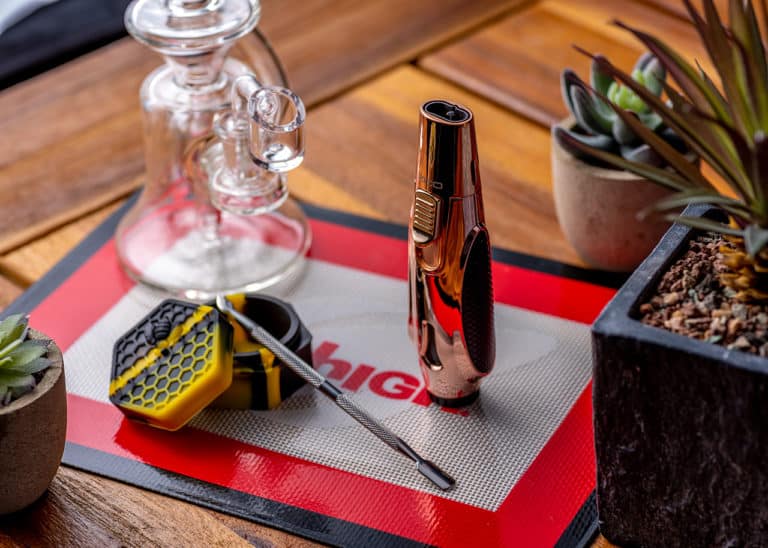 Zico prides themselves on bringing you high-quality, innovative lighter designs that will take your smoke experience to the next level. Whether you're looking for a jet torch for windy conditions or dabbing applications, or you're looking for something with a traditional flame and handy features, you'll be able to find exactly what you need with Zico!