Feature-rich Torch Lighter
Think of Zico Torch ZD-79 as your best friend for all occasions. It has everything you need: a gloriously full, adjustable flame, an ergonomic and protective design, and a flip-out cigar punch. It'll power through any application, from lighting up that rollie in the windiest of cities to getting that banger red hot and ready for action. Whether you're in the backcountry, big city streets, or just chilling on the couch, this champ of a torch is always ready for action!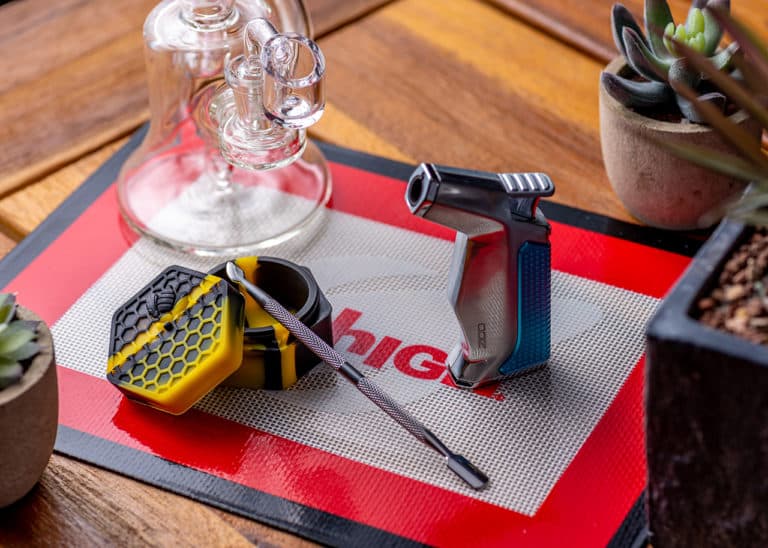 Zico prides themselves on bringing you high-quality, innovative lighter designs that will take your smoke experience to the next level. Whether you're looking for a jet torch for windy conditions or dabbing applications, or you're looking for something with a traditional flame and handy features, you'll be able to find exactly what you need with Zico!