A big bong means big hits, and big hits need big cooling! The wide neck and 3-pinch ice catcher in the Clover 14″ Straight Beaker Bong mean you can pack it chock full of enough ice to last your whole sesh and beyond, keeping those coughs to a minimum so you can hear every bit of that alien documentary.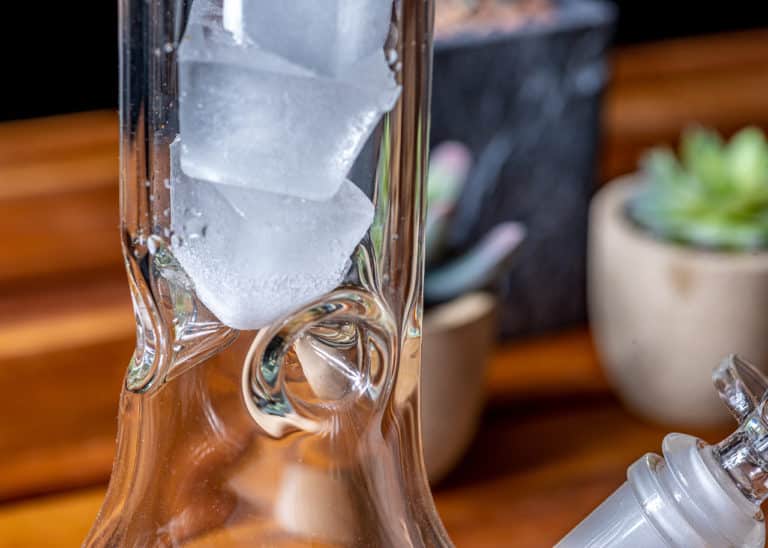 The beaker design is a classic for a reason! It provides excellent volume for big, cloudy hits, while maintaining a solid, sturdy base to resist tipping over when knocked about. 
The Clover 14″ Straight Beaker Bong's 5mm thick borosilicate glass construction means this bad boy is a tank! Perfect for passing around parties or maybe just those with an overly-curious four-legged friend.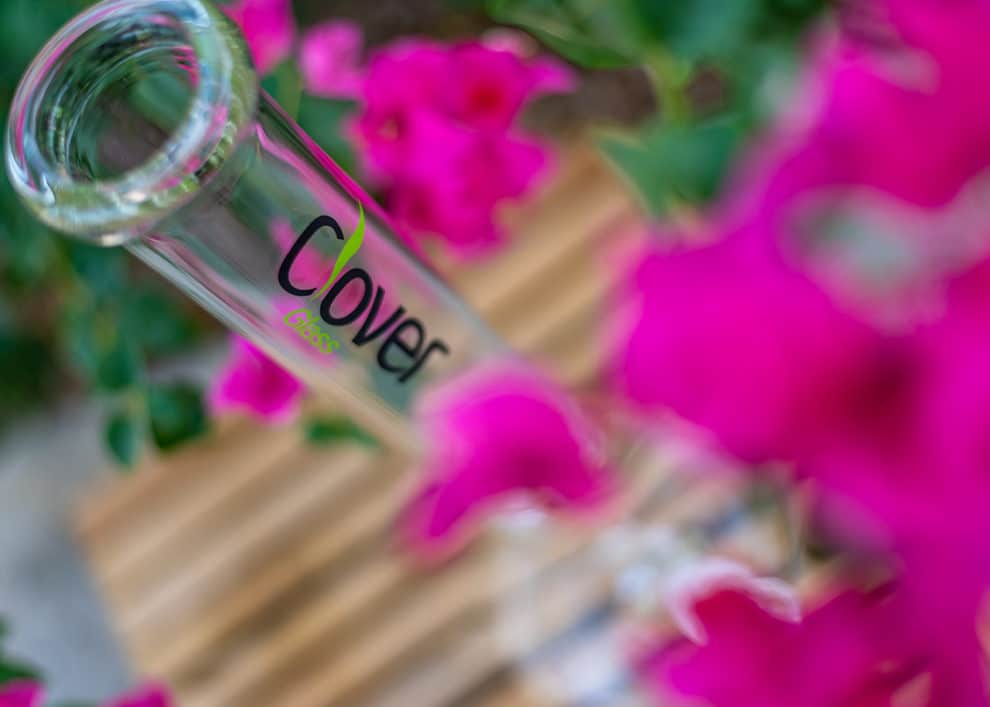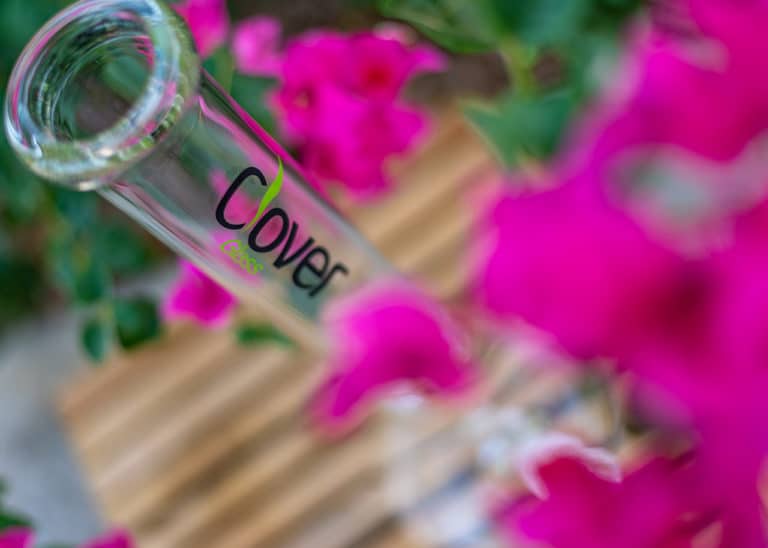 Clover is all about the Quality. With a hand-picked inventory that offers over 1300 top-quality glass products, you are sure to get what you need – plus so much more! Clover brings their customers an ever-expanding selection of high-quality glass and stands behind them with customer service second to none. Whether you're looking for a party piece to pack full of flower, or just something discreet for dabbing on the go, why choose anyone else? Clover's got you covered.