Cargo Crate Subscription Boxes
the #1 subscription box for smokers
A smoking subscription box from Smoke Cargo is the best way to stay stocked on your favorite smoking products while discovering new brands that you'll love. Let the Cargo Crew hand-pick a selection of some of the hottest products on the market for you, delivered directly to your doorstep each month for an unbeatable price.
Customers love our smoking subscription boxes. Here's what they have to say: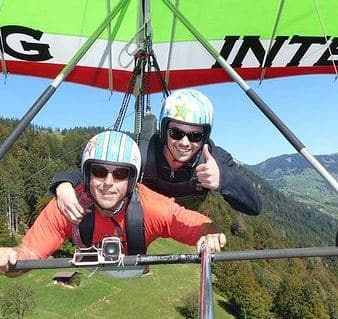 Michael Levy
@leeeevy
The Traveler crate is the perfect option for me, always solid products and enough to last me through the month. Can't wait for the next one! Fader
@nfader
Good value for the price and never disappointed. Yet to get a box I don't like.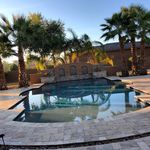 KC
@shortyrock1718
Dope subscription!!! These boxes keep me up there!
Keith A.
Facebook
Adventurer box is the only reason I survived quarantine. Most of the shops near me are closed or out of stock of my favorites. Thanks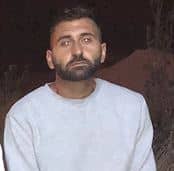 Ali R.
Facebook
I impress the plug with that jetsetter crate - don't hesitate if you're on the fence its a great value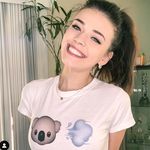 Koala Puffs
@koala.puffss
It's Christmas every month ❤️❤️❤️
You asked, the Cargo Crew answered. Here's what you need to know:
ADDITIONAL INFORMATION
Subscriptions automatically renew. You may cancel at any time via our website or by e-mailing [email protected]. Sales tax applies to Arizona subscribers only. Crates can only be shipped by ground to addresses in the Continental US. Returns are accepted within 14 days of delivery. See Subscription Terms & Conditions for more information.