Vaporizers
Show Filters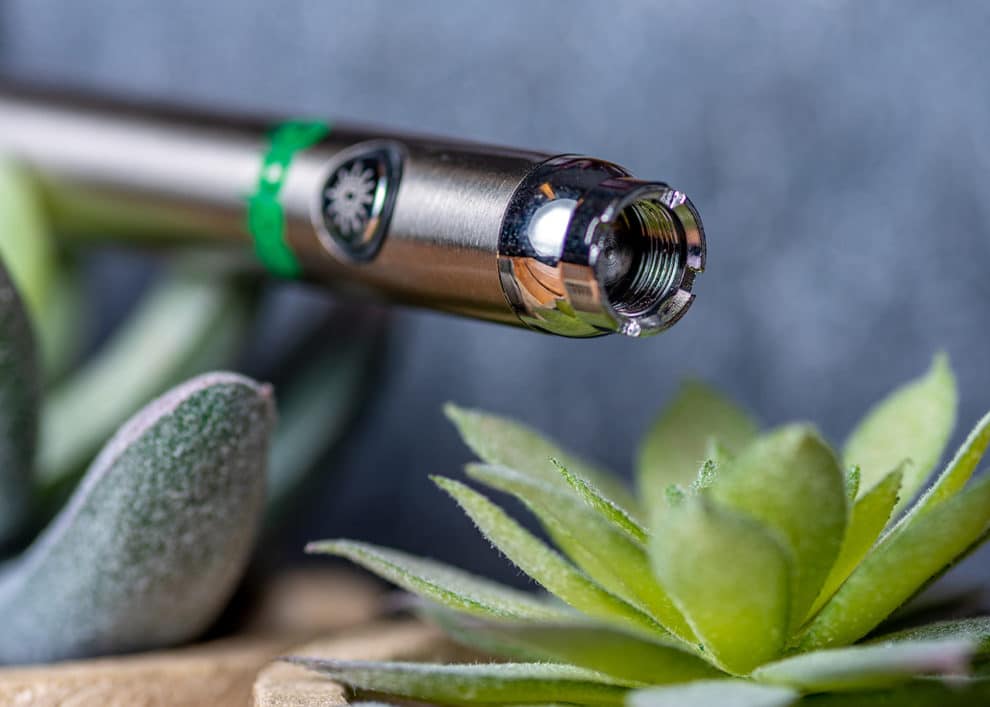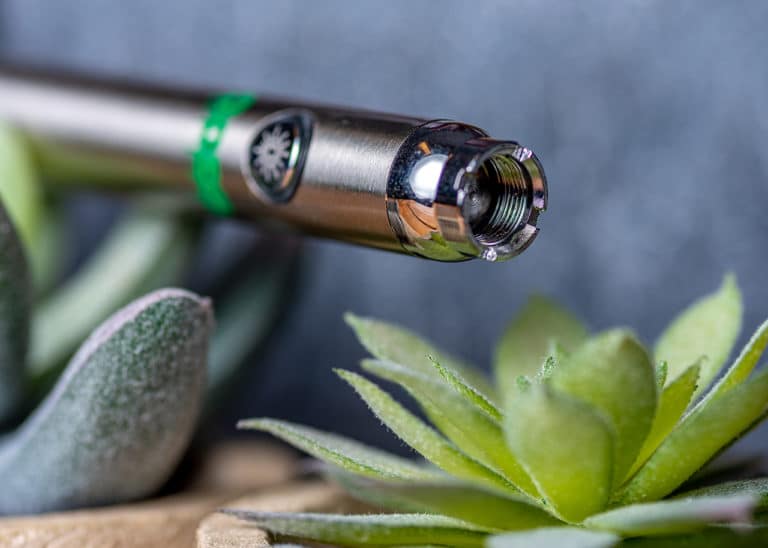 The world of vaping can often seem like an endless quest against empty cartridges and dead vaporizers – but not anymore! Ooze's Slim Pen TWIST battery will make sure you're never without power again! The 510 threading matches the most popular cartridges out there, so you'll be able to rest easy knowing this battery will power up your favorite flavors.
Always get the perfect hit with the help of Ooze! With adjustable voltage, from 3.3 volts to 4.8 volts, there's a setting for every craving: intense vapor production or pleasant flavors. Grab yours today and get that vape on!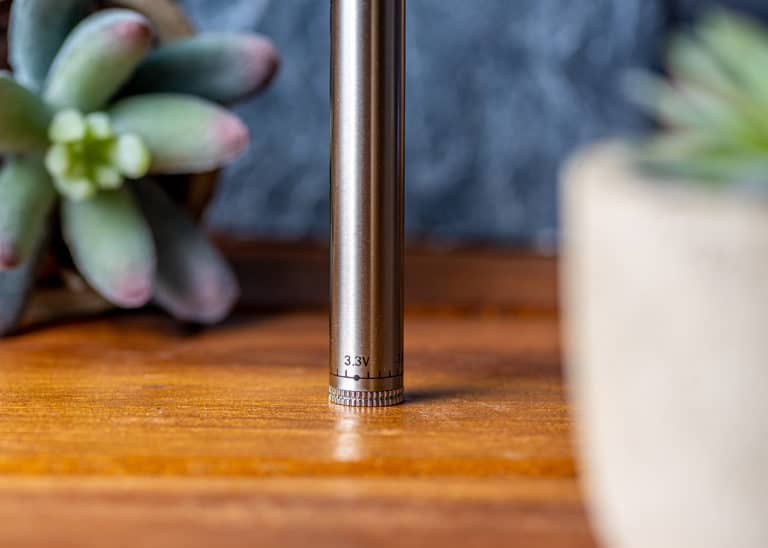 Ooze's Slim Pen TWIST batteries are the perfect solution for when you need a puff and don't have time to wait around. With Ooze, your on-the-go vaping will always be quick and convenient with their lightning fast USB Smart Rapid Charger!
Colors to match any mood or style!
Teal
Blue
Red
Pink
Orange
Rainbow
Chrome
White