Sometimes you just need something to throw in a bag and keep ready to go. Well, look no further than the 4.5″ Clear Micro Dab Rig! It's small, sturdy, and ready to help you blaze trails through the unknown.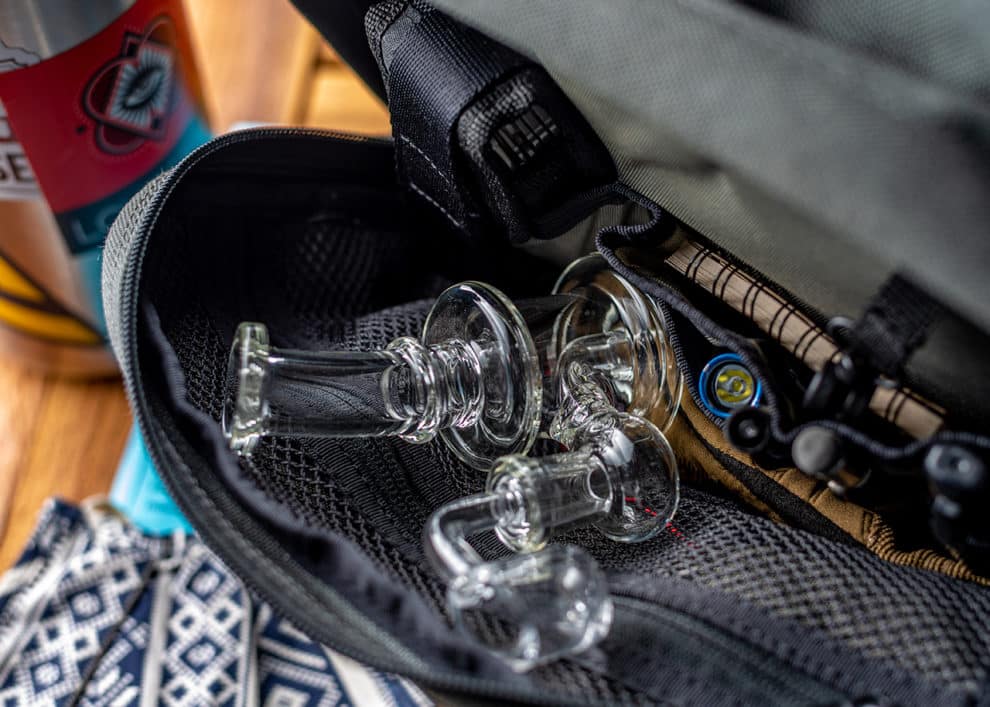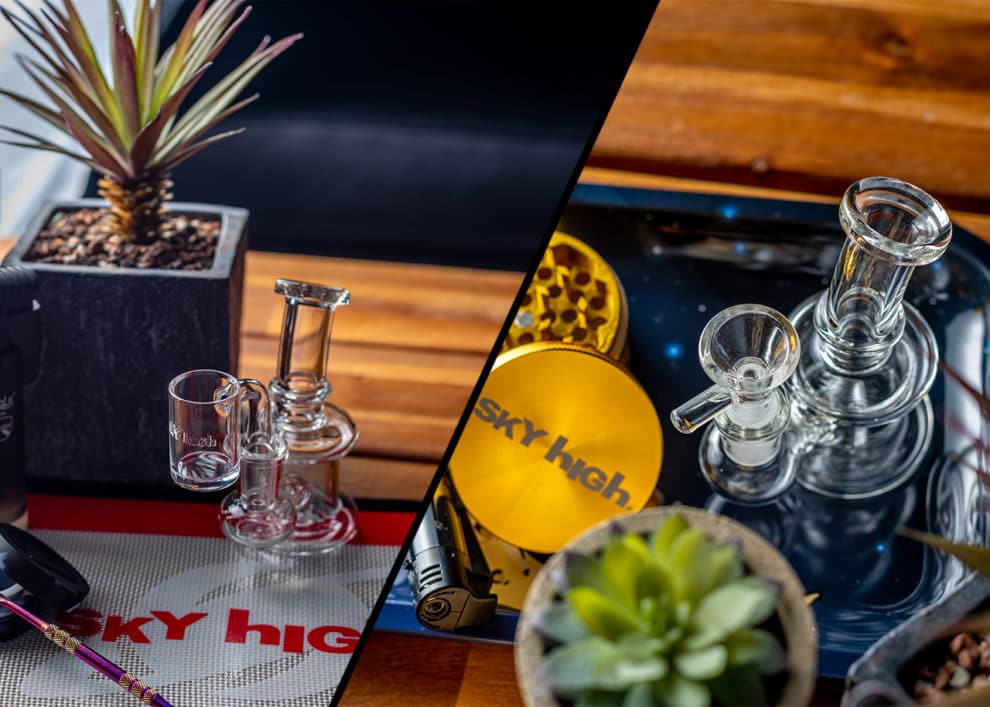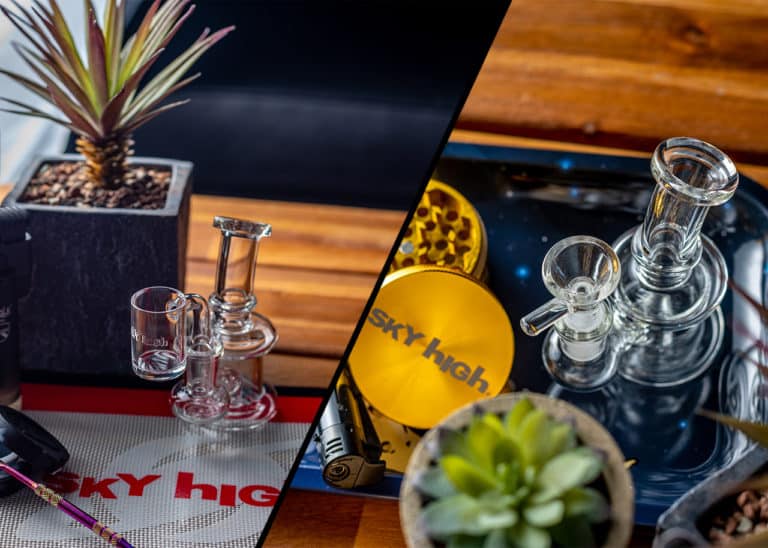 Capable of handling both a flower bowl and a banger nail, this little rig is perfect for those smokers who don't discriminate between flower or concentrates. You can handle the best of both worlds, why shouldn't your rig?
Minimal Diffusion, Maximum Flavor
Sacrificing on size for portability shouldn't mean you need to sacrifice on comfort or flavor! Enjoy both with the 4.5″ Micro Dab Rig; just enough percolation to cool your smoke and keep your lungs happy without leaving your taste buds out in the cold.