Looking for something simple, but effective to help smooth out those hits? Look no further! Circ Percs are excellent at breaking up your smoke without extracting all the terpenes that make your hits delicious.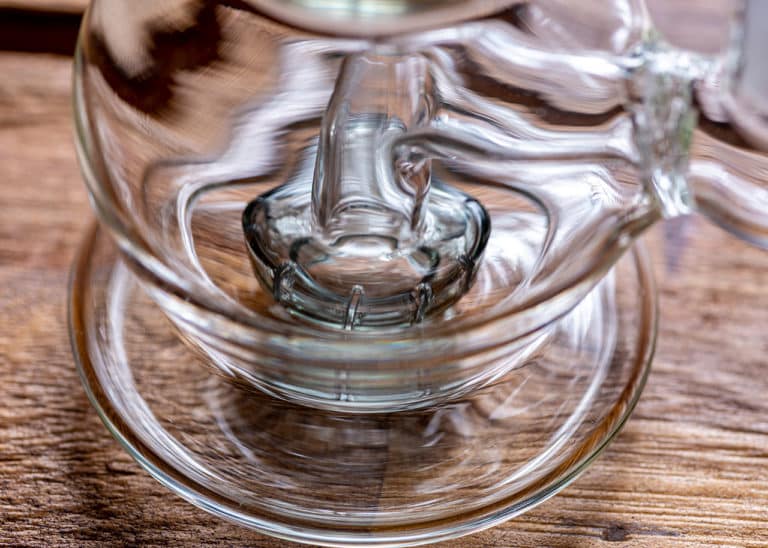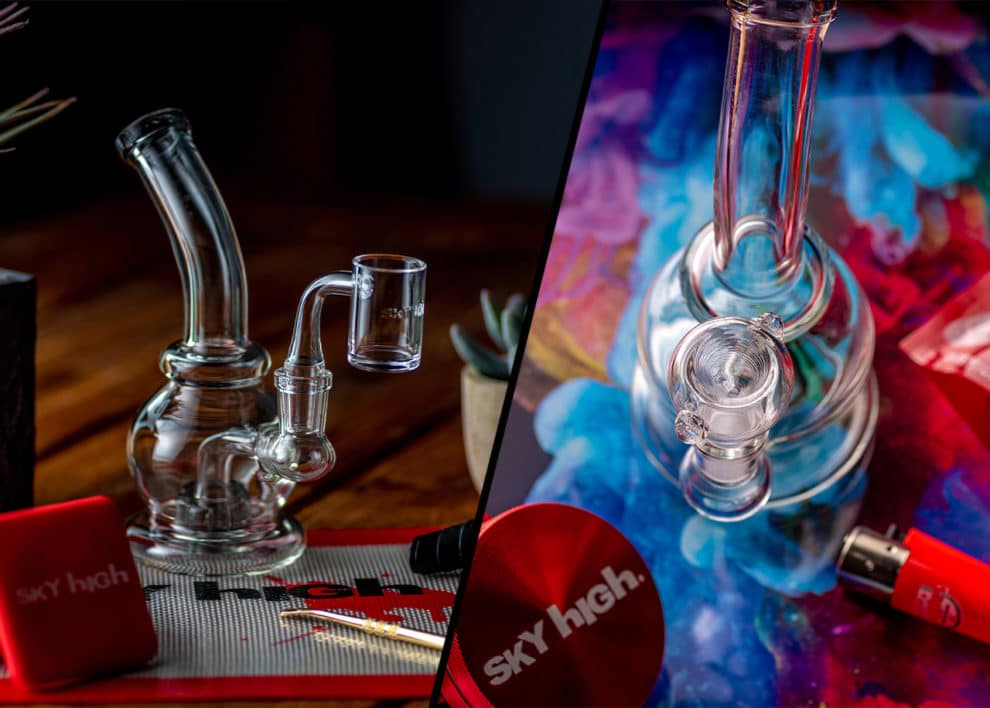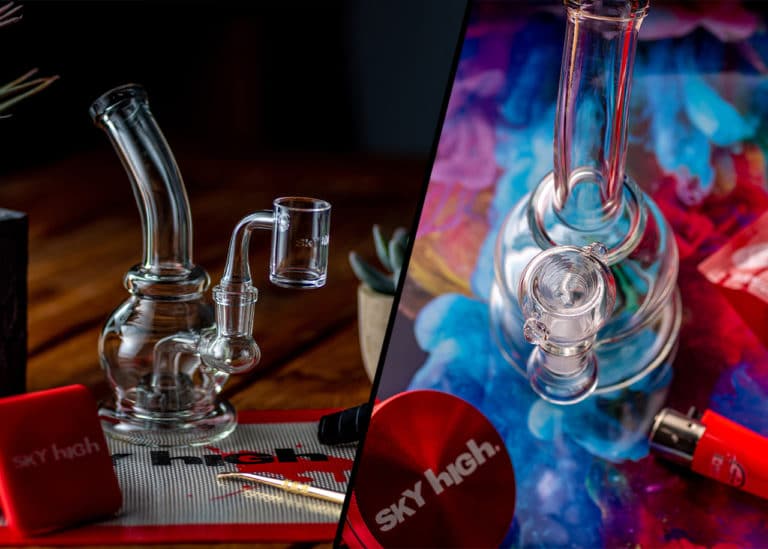 What could be more perfect for flower or dabs than our 6″ Round Circ Perc Bubbler Rig? That's right, nothing! This little rig is the ultimate in versatility. It's a great option for flower lovers or concentrate fans, so what are you waiting for? Pick one up today and see what all the hype is about!
Large enough for a big hit, but small and discreet enough for easy travel, this bubbler rig is perfect for those that want to take their smoke with them on the go. Never get caught out without the right tools to get you from point A to cloud 9!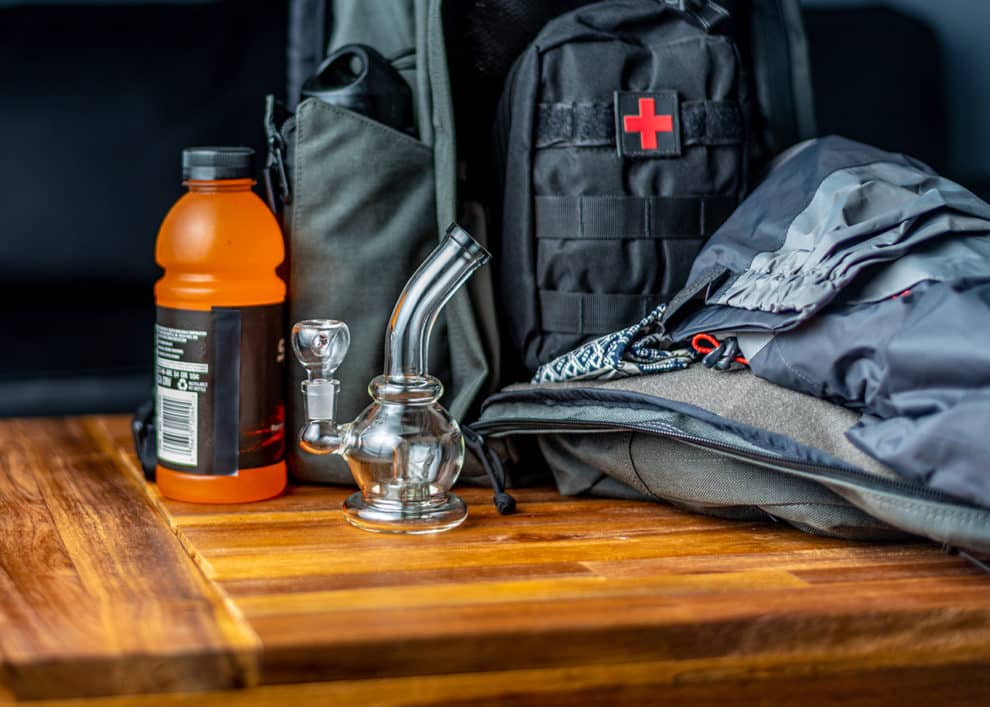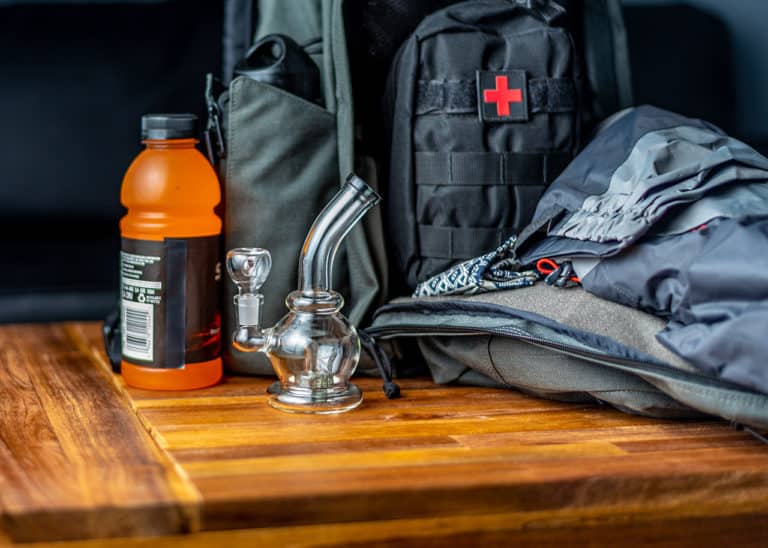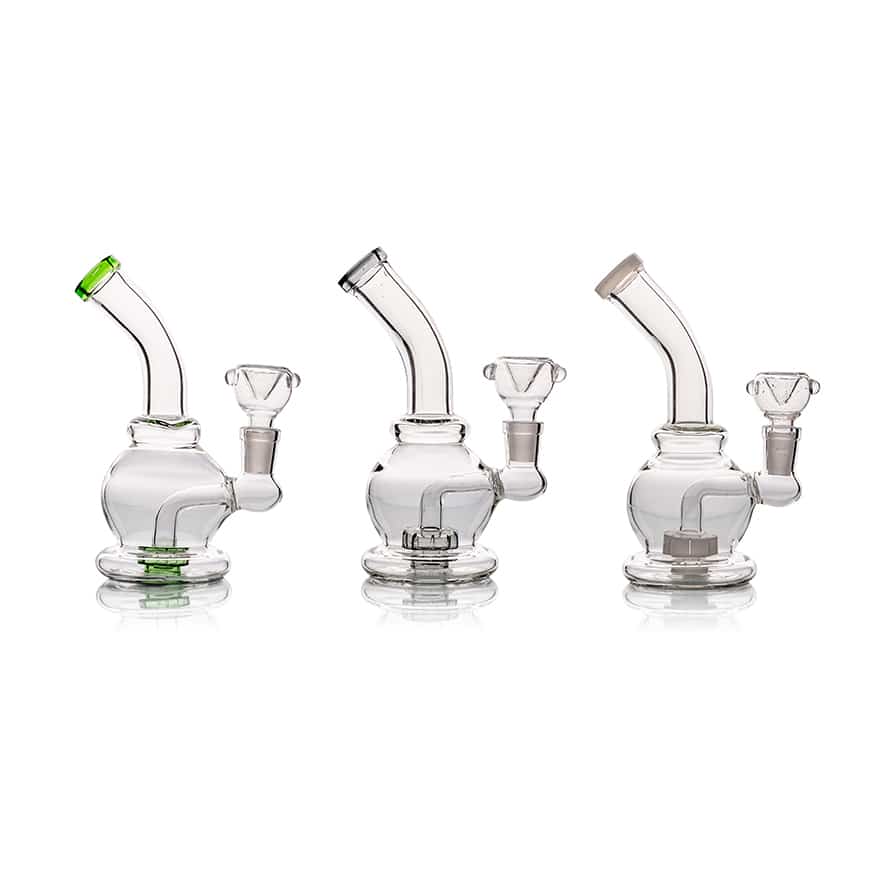 Find the perfect option to fit you.