Ultra Thin, For More Pleasure
So thin that they're almost translucent, Zig Zag's Ultra Thin rolling papers are a top notch choice for anyone looking to get a slow, even burn with less paper flavor watering down their herbal smoke. Truly a more pleasurable smoking experience!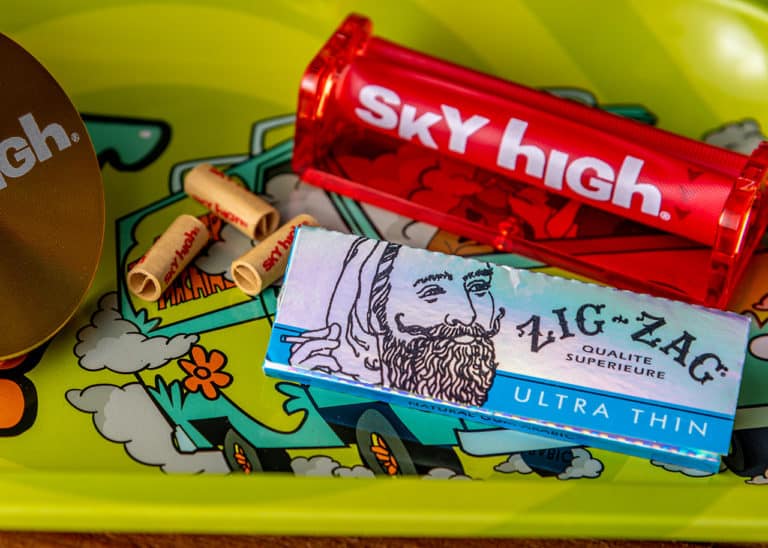 Founded by two brothers in 1879, Zig Zag has been making top quality roll-your-own products for over 140 years. They revolutionized the rolling paper industry in 1894 with their invention of the now-standard interleaved papers, and trademarked the company name in 1906 as a clever nod to their unique patent. With a long, storied history, Zig Zag will always be a top choice, with options for every roller's preference.