For the serious smooth-hit connoisseur! Ice catchers are a must-have for those who are looking to enjoy the frostiest smoking experience possible. The 3-pinch ice catcher in the Clover 15″ Dual Disc Perc Pinch Bong makes it quick and easy to fill up and elevate!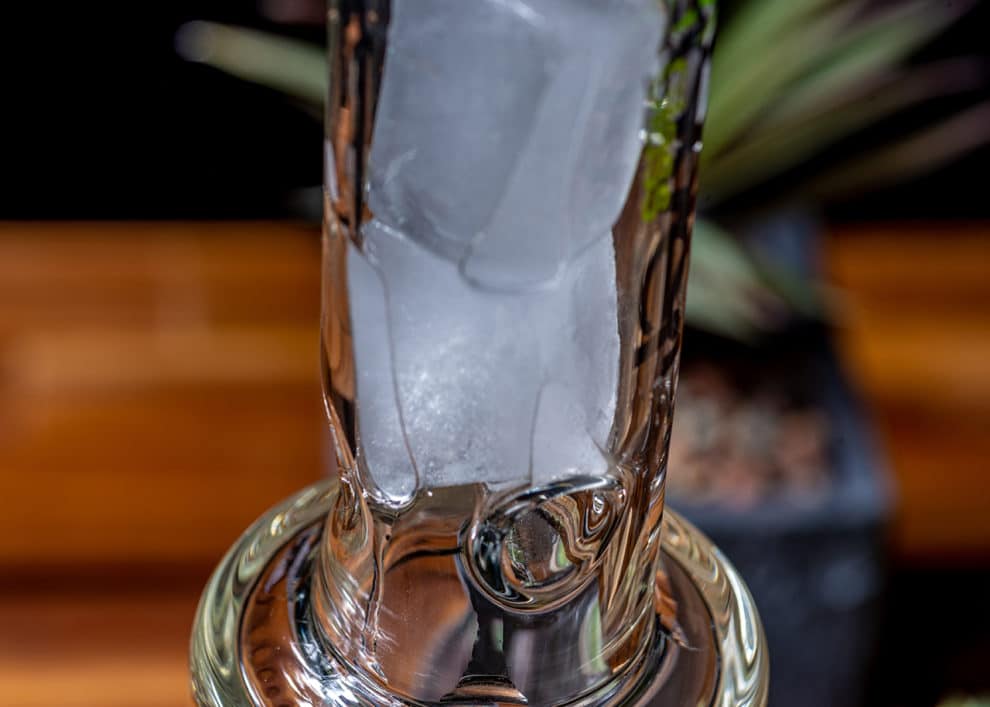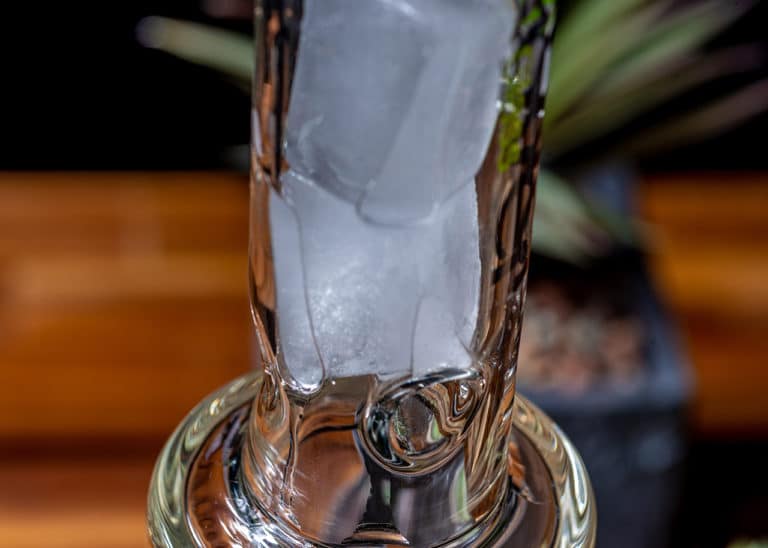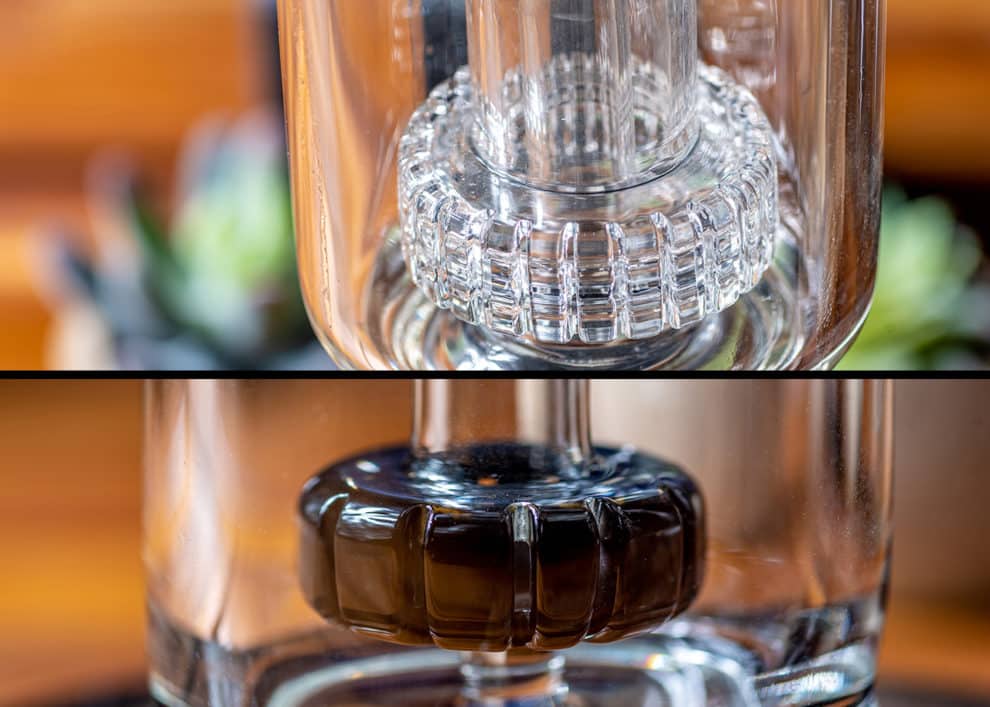 Extend your ice's longevity by properly pre-chilling your smoke with not just one, but TWO disc percs! You're guaranteed to have the smoothest, silkiest hits around without feeling like you're about to pop a lung on the draw!
The unique, pinched design of the Clover 15″ Dual Disc Perc Pinch Bong adds an extra level of visual dimension and smoke volume without greatly increasing the footprint of the bong. The perfect melding of form and function.
Clover is all about the Quality. With a hand-picked inventory that offers over 1300 top-quality glass products, you are sure to get what you need – plus so much more! Clover brings their customers an ever-expanding selection of high-quality glass and stands behind them with customer service second to none. Whether you're looking for a party piece to pack full of flower, or just something discreet for dabbing on the go, why choose anyone else? Clover's got you covered.