Diffusion might be an effective way to cool your smoke, but nothing gives you the same crispy, cold feeling that actual ice can give. The 3-pinch ice catcher in the Clover 16″ Disc Perc Jumbo Beaker Bong makes it simple to pack the tube full and enjoy a frosty treat. 
With tons of tiny holes, the disc perc in the Clover 16″ Disc Perc Jumbo Beaker Bong insanely effective at pre-cooling your smoke before it passes over your ice on its way out of the tube. That means you can smoke for longer before needing to reup on a few cubes!
Damn boy, that glass is thicc! Made out of 5mm borosilicate glass, this bad boy ready for just about anything short of busting through walls. No need to worry about a bump or few, you'll always know you're good to go.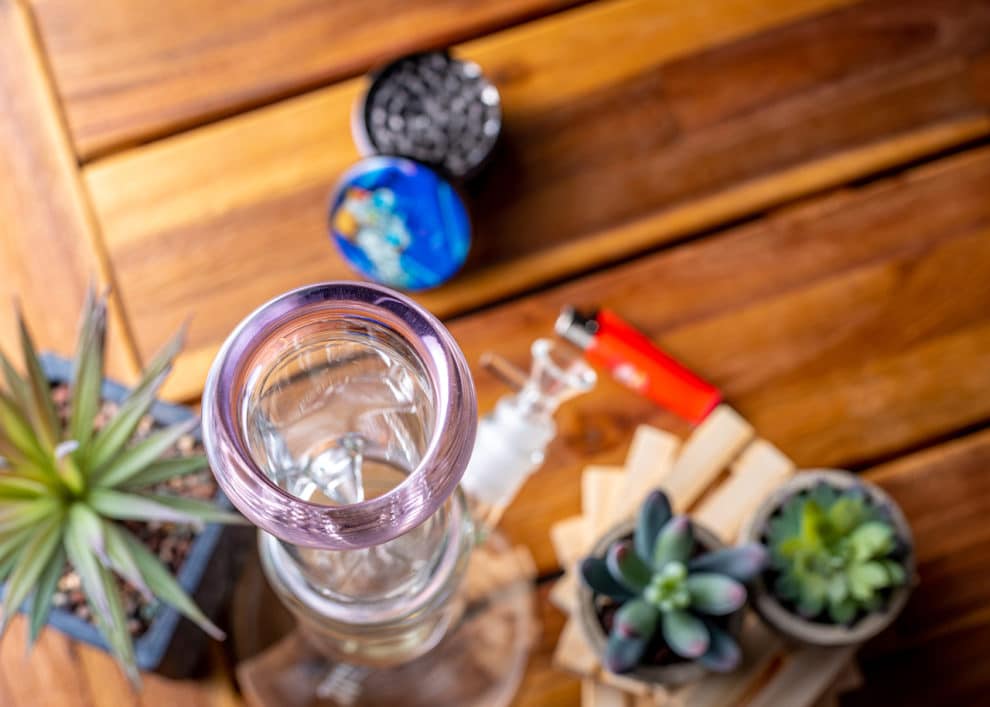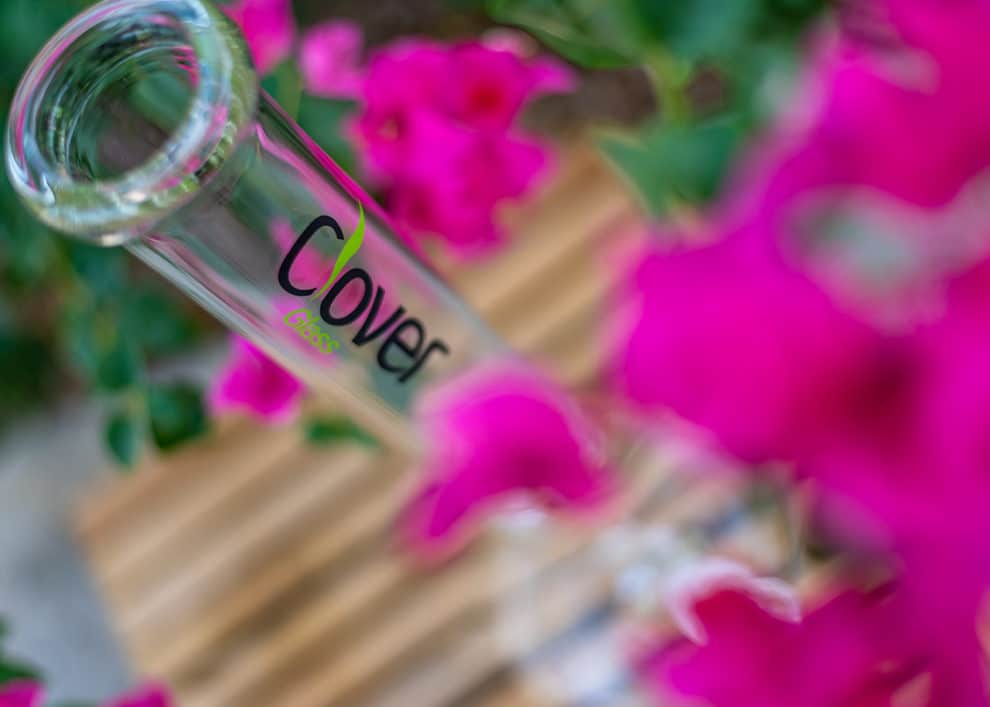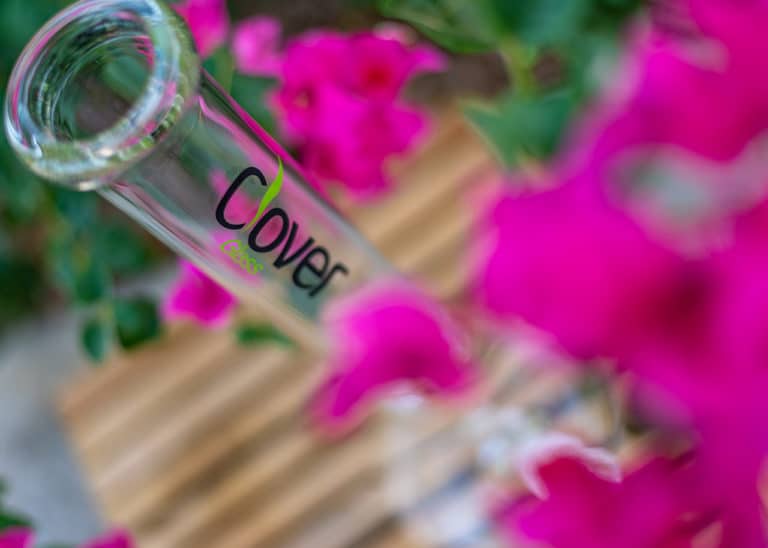 Clover is all about the Quality. With a hand-picked inventory that offers over 1300 top-quality glass products, you are sure to get what you need – plus so much more! Clover brings their customers an ever-expanding selection of high-quality glass and stands behind them with customer service second to none. Whether you're looking for a party piece to pack full of flower, or just something discreet for dabbing on the go, why choose anyone else? Clover's got you covered.