Sky High Pre-Rolled Tips are the best option for those looking for a little structure to their roll. Free from heavy metals and toxins found in the tips of many other brands, Sky High's tips are made with all natural hemp, so you'll be able to enjoy the purest smoking experience out there. It's all about quality of experience, and that's what you get with Sky High Pre-Rolled Tips—exceptional taste and an unparalleled feeling.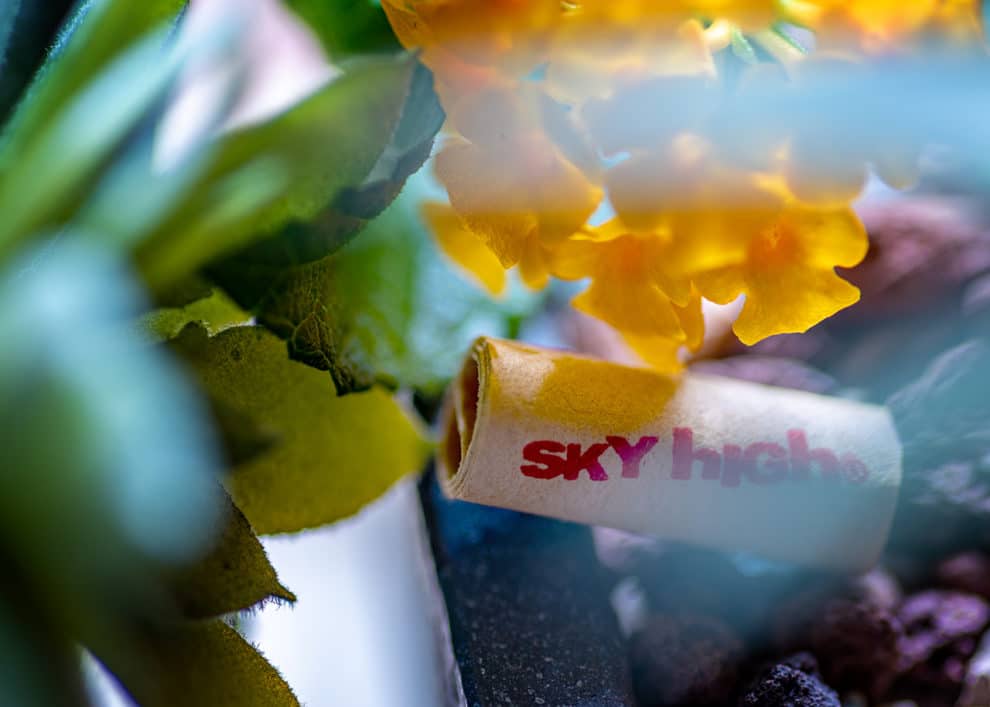 Other tips rolled with fancy designs might look cool, but half way through your sesh you'll be wishing you had a bit more airflow. Well wish no more! Sky High Pre-Rolled Tips are perfectly rolled with minimal obstructions, so you get consistent, heady hits each and every time.
These pre-rolled tips are perfect for beginners, or just those with a hectic lifestyle. Use them to save time and never have to worry about torn papers or a mouthful of herbs again, since they're already ready to go! Pop one into your favorite rolling machine and you'll be rolled up in seconds.