Durable Borosilicate Glass
Small, but mighty, these glass filter tips from Sky High are exceptionally durable and will last you forever! You'll never have to worry about wet, soggy papers that gum up and don't hit properly again.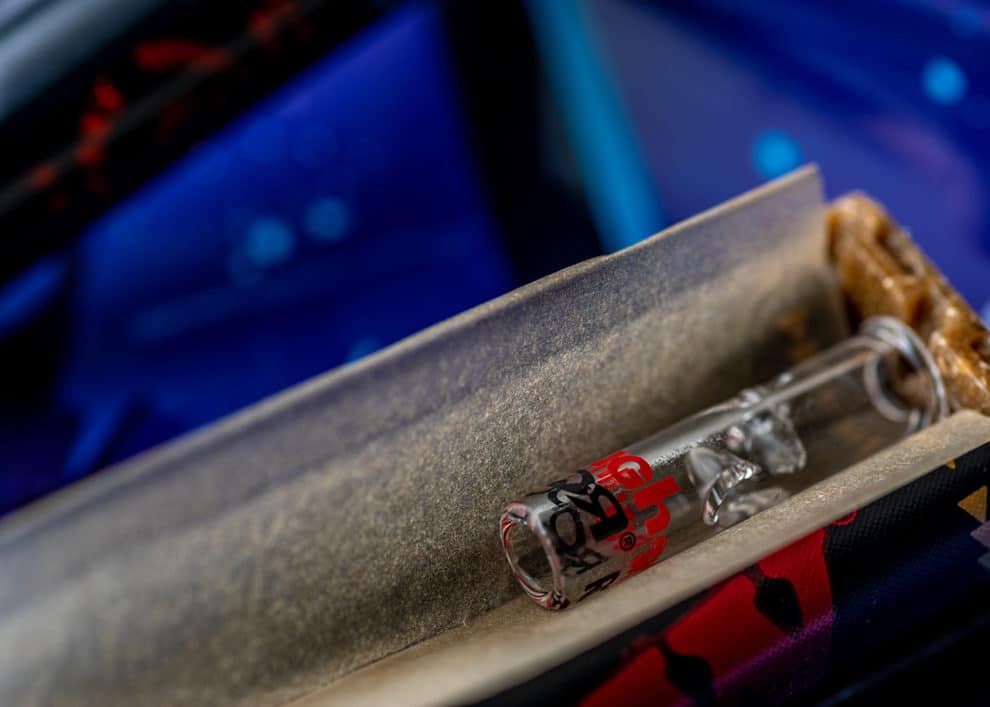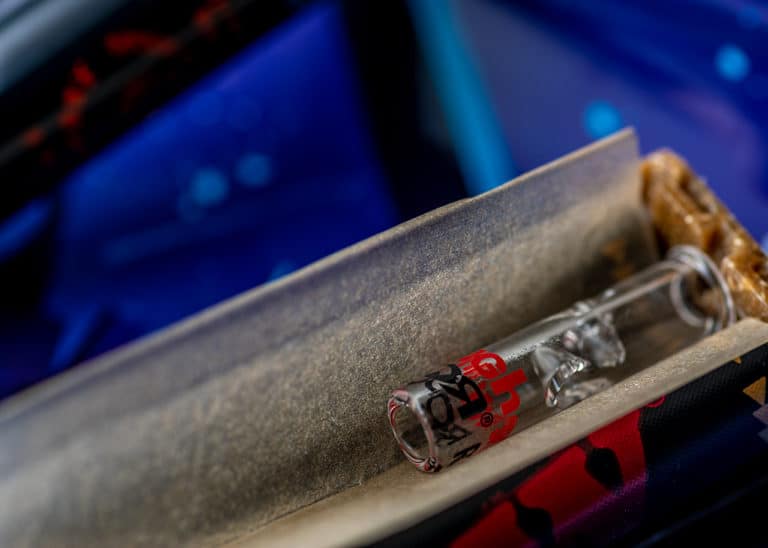 Sky High's Glass Filter Tips couldn't be easier to use! Just swap one in any time you would use a traditional paper tip or crutch – they roll up perfectly by hand or in your favorite rolling machine.
Reusable & Easily Cleaned
Safe yourself time and money! These glass filter tips can be reused over and over again, so one is all you'll ever need. They can be easily cleaned after each use with some isopropyl alcohol or even just some mild soap and hot water!