Double down on smoothness with a sprinkler perc. These intriguing looking percs offer effective cooling and filtration for ultra-smooth smoke, without adding harsh resistance to your rig's pull.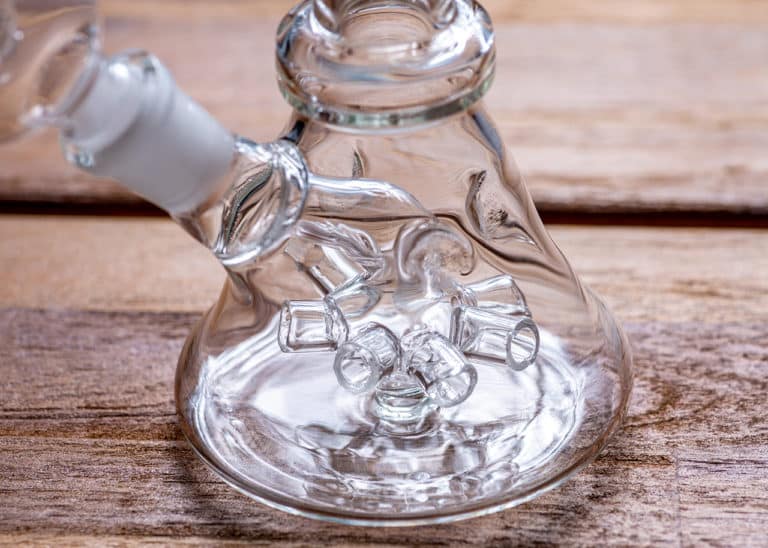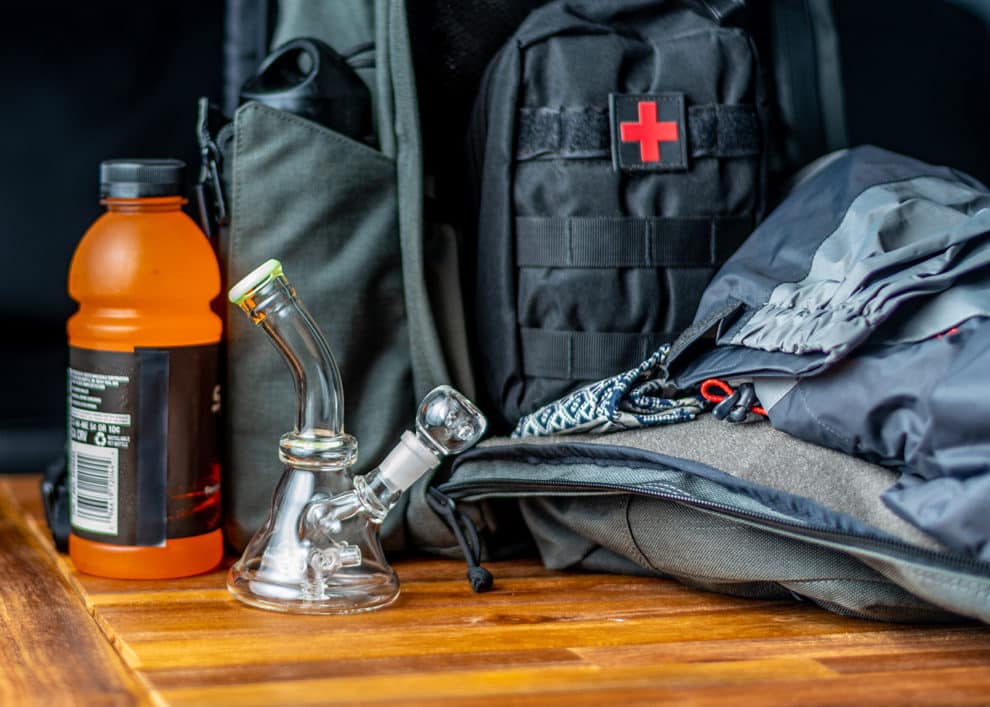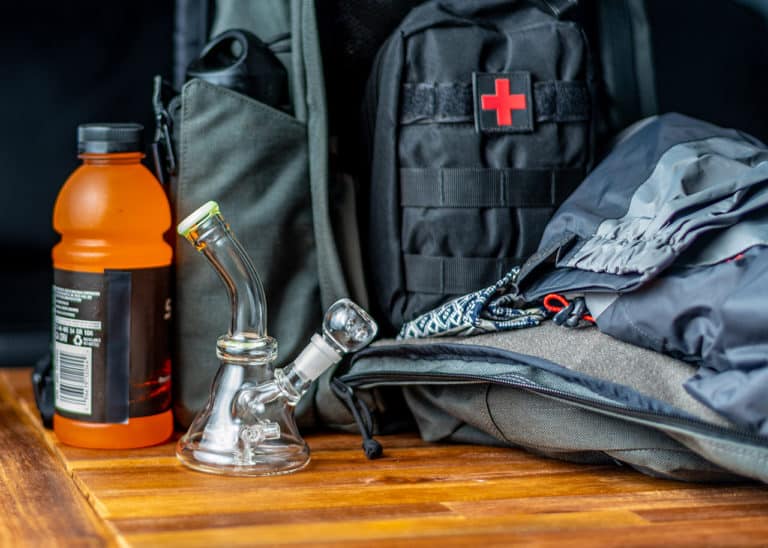 When you need to get your smoke on but don't want the hassle of lugging around a massive, time-consuming apparatus, this little water pipe is just the thing. The 6.5" Sprinkler Perc Bubbler Rig is the perfect travel partner for those occasions where it's necessary to go lightweight, pack light, and keep things discreet and casual.
Hey there! If you're looking for something to use as a dab rig or flower bubbler, this might be the perfect piece. It's got 6.5″ of sweet height with an effective, eye-catching percolator design, and its flared mouthpiece is made to make it easy to take a hit without your lips getting in the way so you can enjoy your smoke like never before.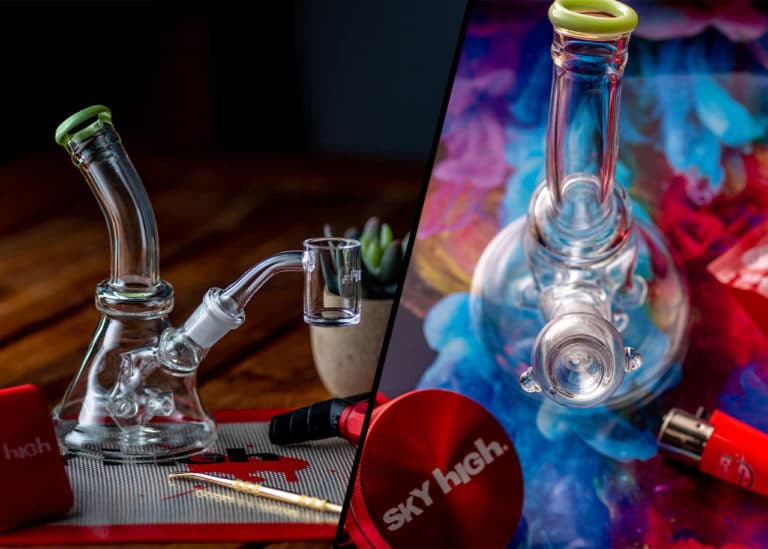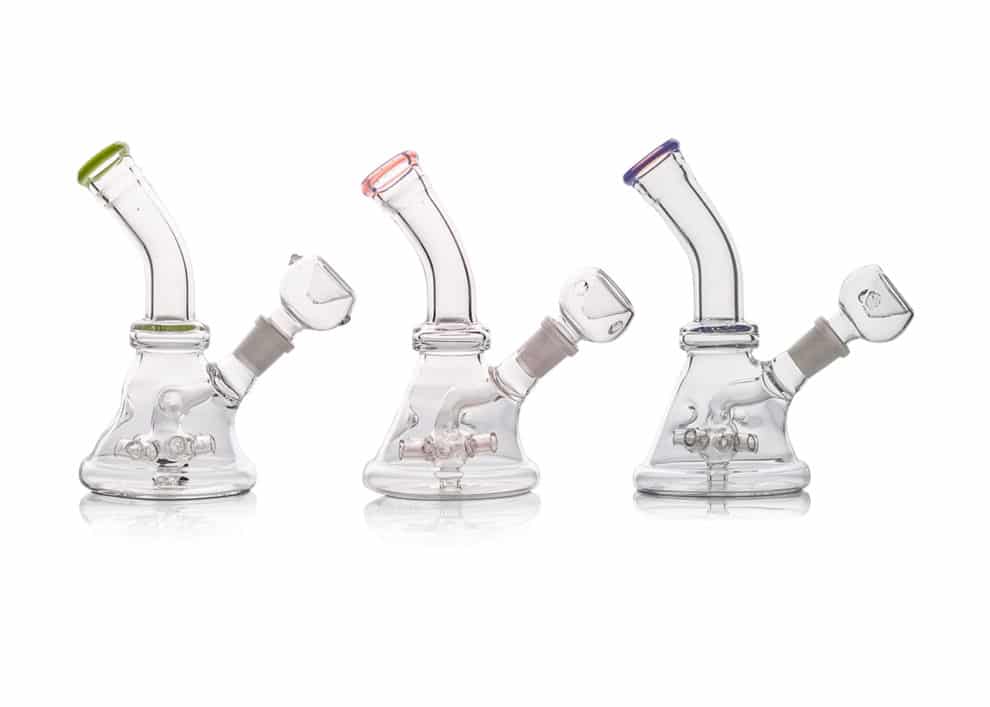 Orange you glad there are some options?