Non-Stick & Heat-Resistant
Silicone jars are a must-have for anyone who enjoys dabbing, or just concentrates in general! They're non-stick, so you don't have to worry about wasting that precious wax, and extremely heat resistant, so you can rest easy knowing you won't be melting your precious container with a hot dabber or nectar collector.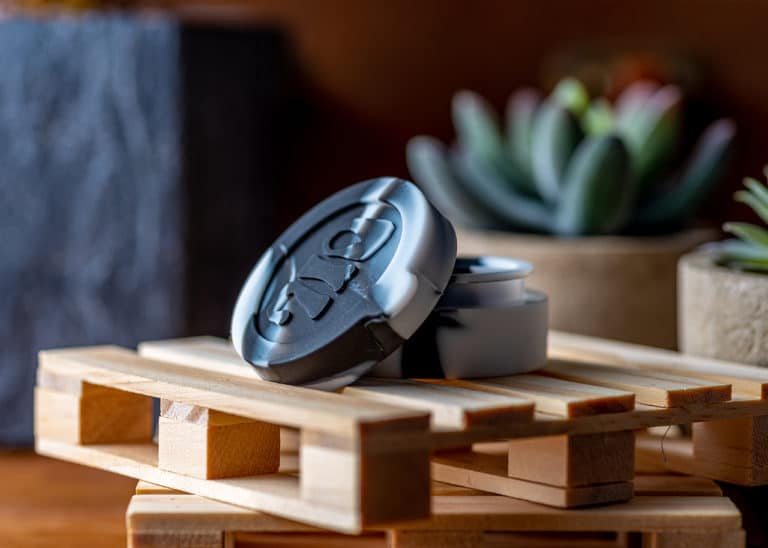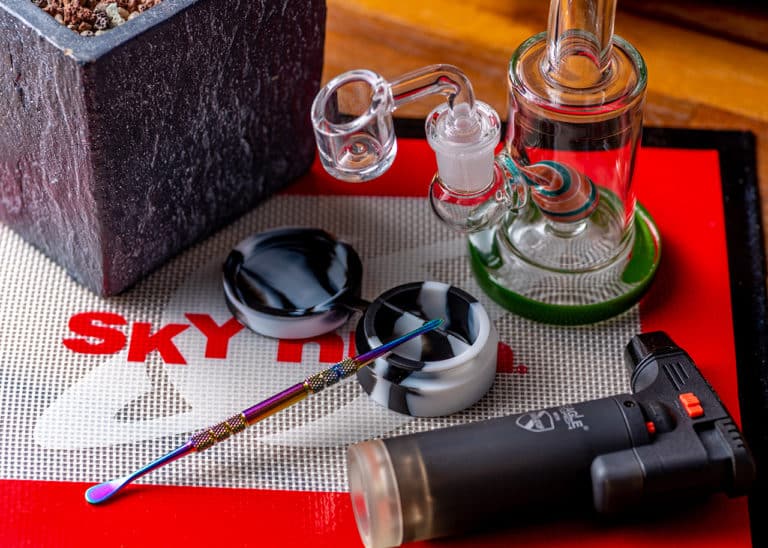 The 710 5ml jar has two compartments, so you can hold up to a gram each of multiple different concentrates! Who doesn't love options?