Sweet, Creamy Peach Flavor
For those who love the decadent things in life. Sweet Georgia peaches and fresh, smooth cream combine to bring you a smoking experience like no other. You'll always want to save room for dessert with these papers on hand.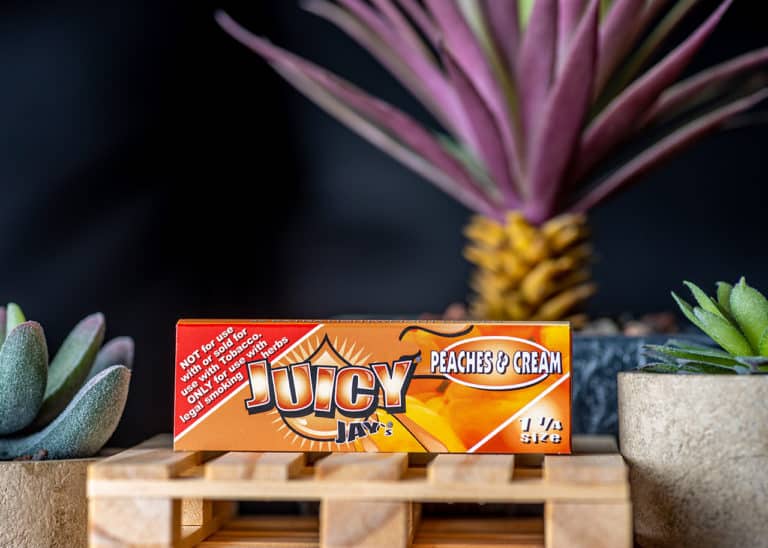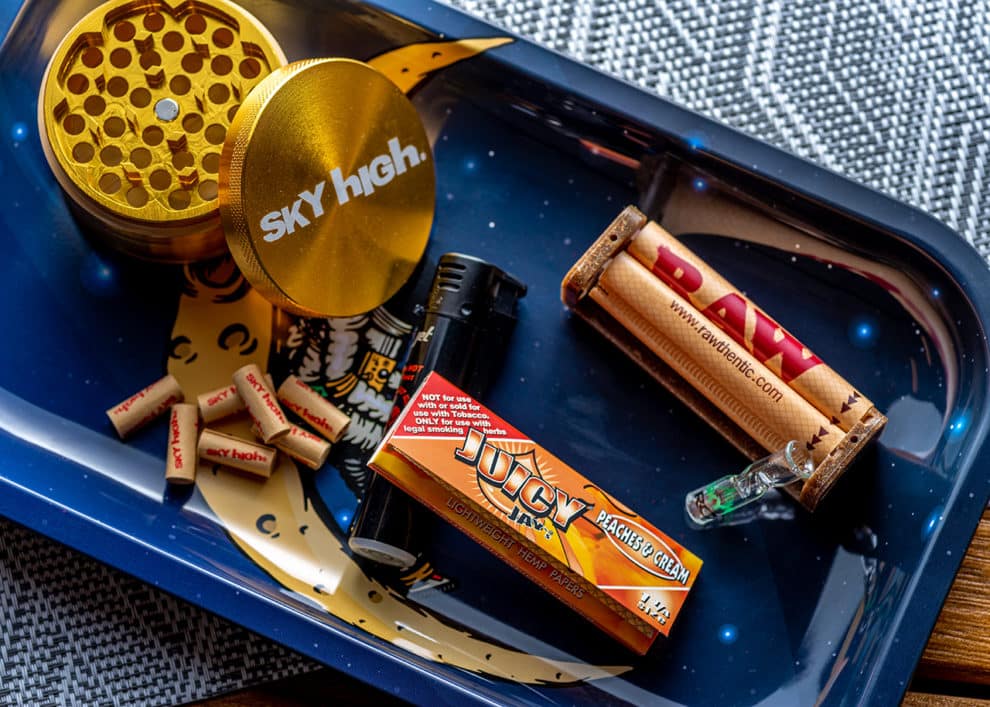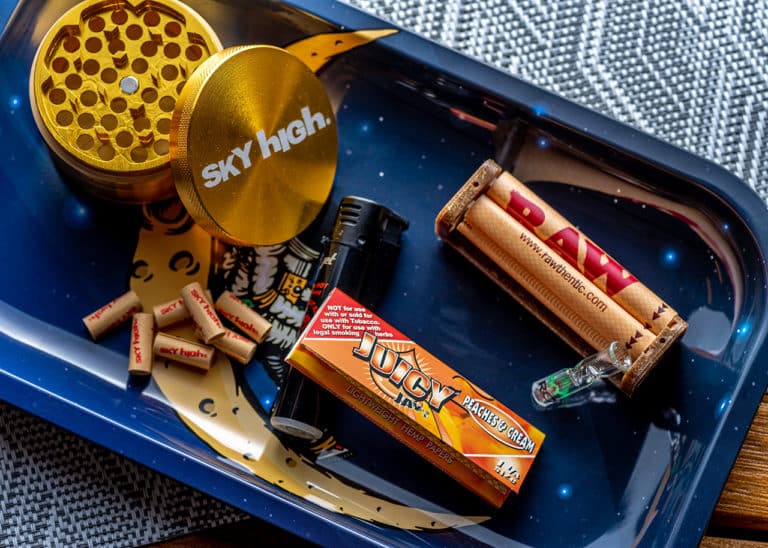 Juicy Jay's are at the forefront when it comes to a flavorful smoking experience, with the widest range of flavors available to choose from. Their papers are triple dipped in flavor for a delicious smoke from the first puff to the last. Add in their ultra-thin hemp paper construction and proprietary watermarking, and you have the smoothest, slowest burning flavored rolling papers around!