Crafted with hand-blown artisan glass, these 4″ Frit Spoon Pipes are whimsical classics. The design is colorful and classic and makes the perfect accent to any mantel or coffee table.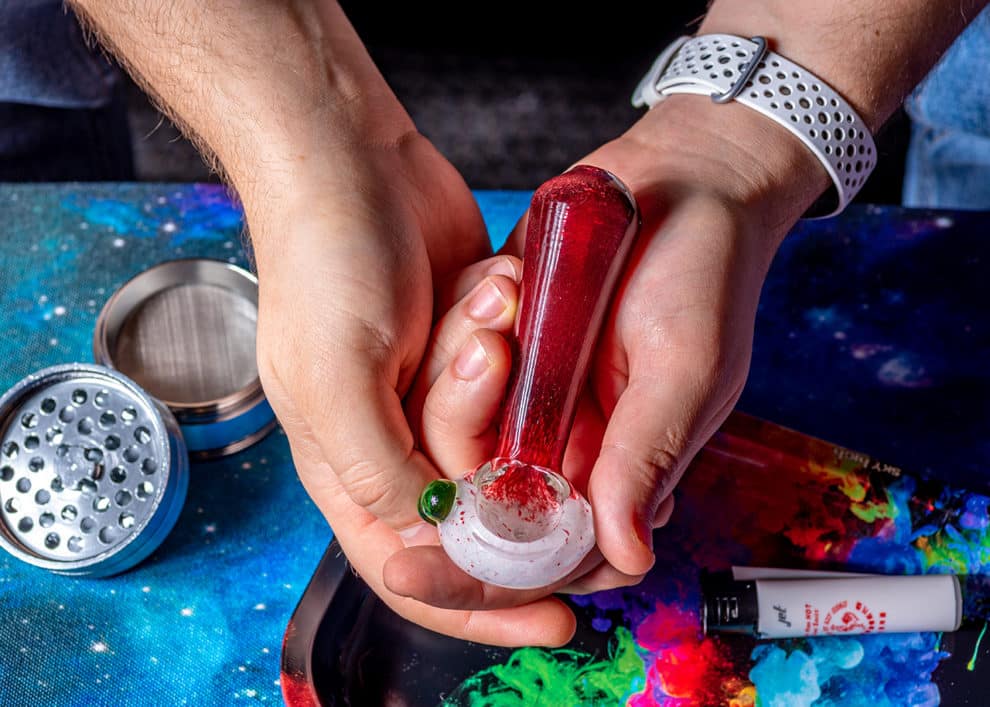 Frosted Glass Frit Design
The beautiful colors of these pipes are created by the glass "frit" that are introduced to the inside of the clear glass pipe when they're made. The frosted appearance is truly incredible to behold and is sure to be the talk of town during your next party!