Give your lungs a break and stay cool all summer long with the Sprinkler Perc. This perc's effective smoke filtration requires less lung work, and the eye-catching design makes it hard to stop pulling.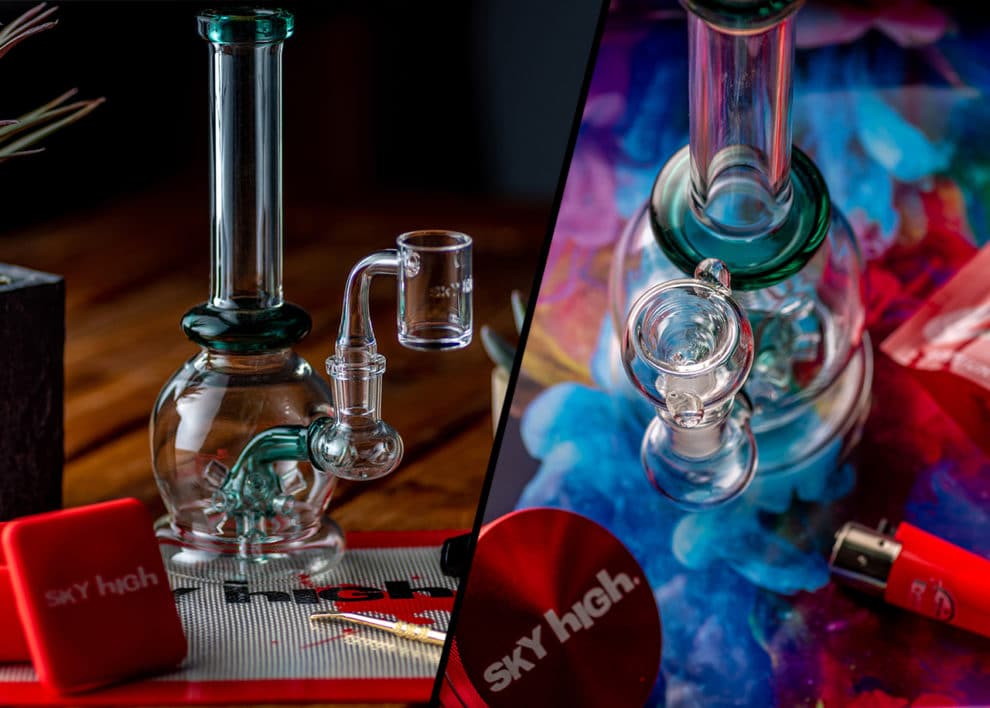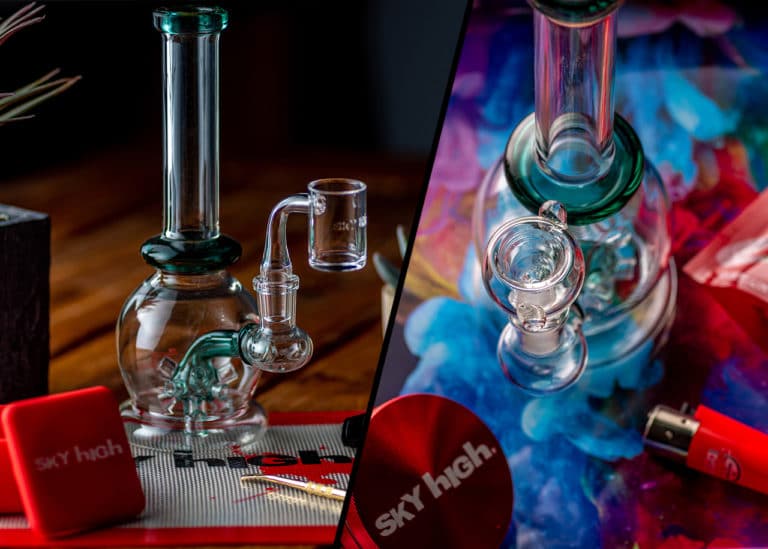 Light up the day with some good vibes, we've got a double hitter for ya! Whether you're keeping things light and fluffy with some flower or trying to melt into the couch after some dabs, this piece has you covered with its dual-purpose design. Fill up, burn down, and chill out!
The 6.5″ Sprinkler Perc Bong is juuust the right size, perfect for everyday use! Large enough to get you feeling spacey, but not so large you'll struggle to find your way back over to the fridge after a sesh. The smart design delivers a smooth, easy smoking experience without any unexpected coughs.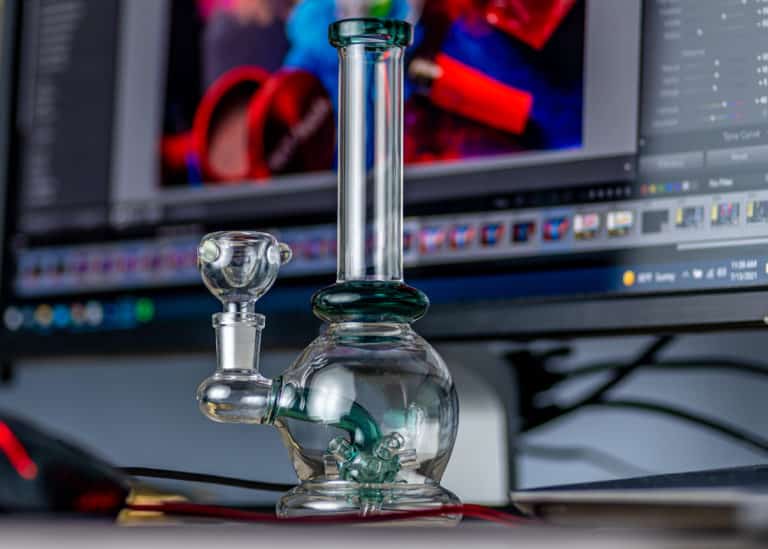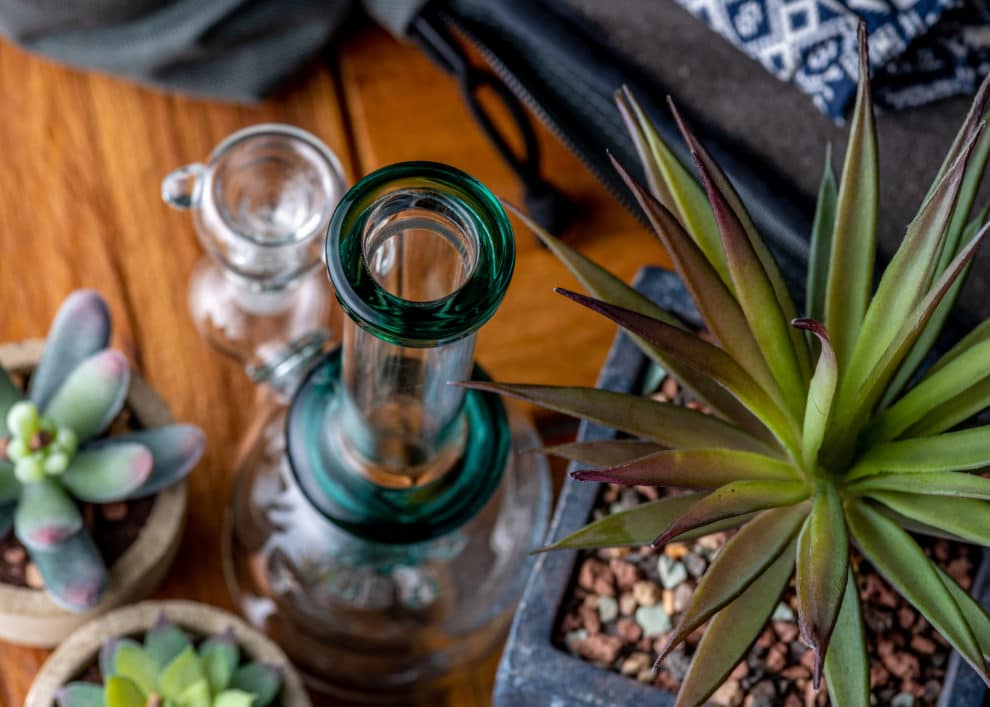 Wherever you're at, you can put your mind at ease with this 6.5″ Sprinkler Perc Bong. Its thick borosilicate glass means you can smoke without worry! Whether you're out back blazing trails, or on the open ocean surfing life's highs and lows – this little pipe's got yo back.
Life can get a bit boring without a little color, that's why we've got 3!