Juicy Strawberry Kiwi Flavor
Enjoy the unique combination of tropical kiwis and subtly sour strawberries wrapped up into one delicious flavor! Hemp Zone's wraps are the tastiest, cleanest way to enjoy your favorite herbs.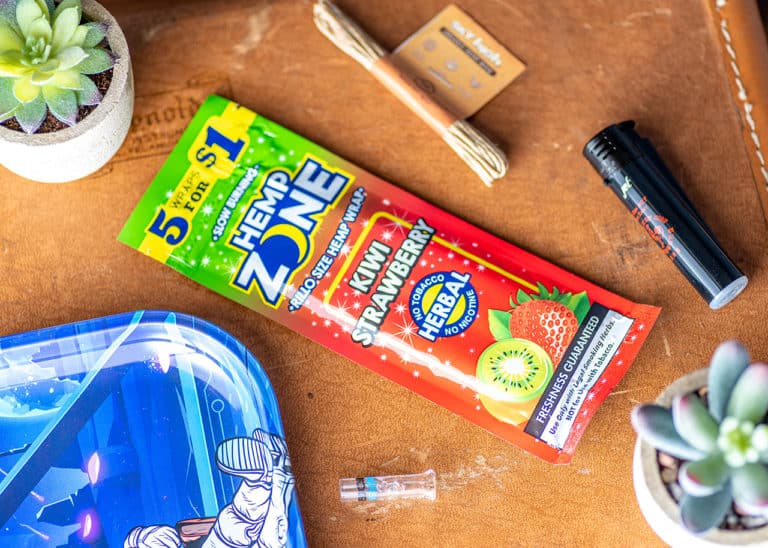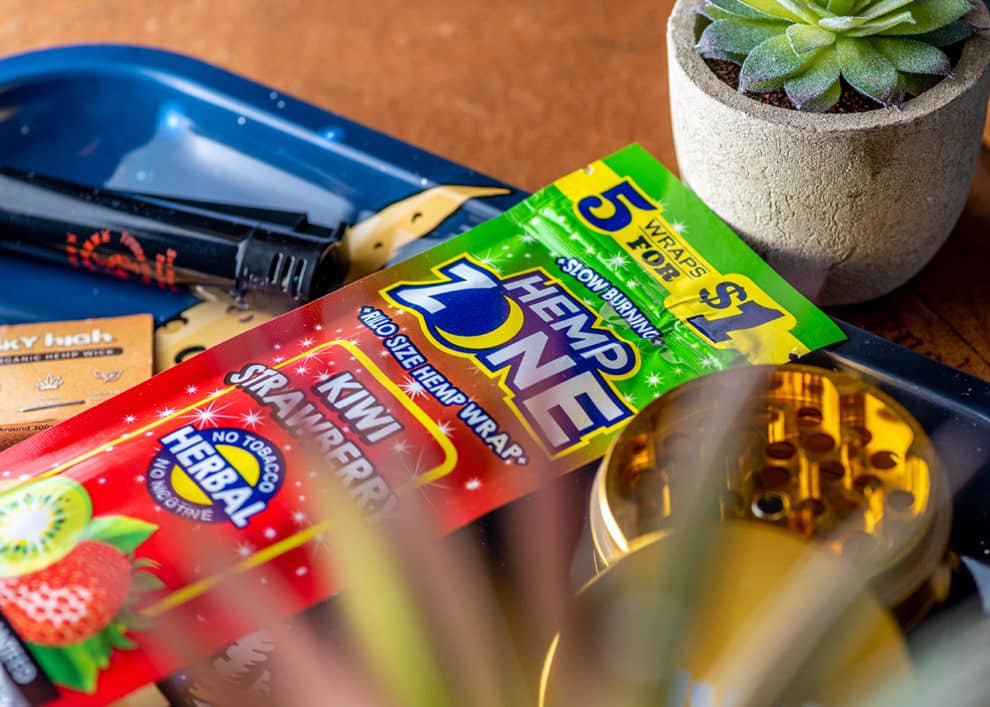 Hemp Zone wants their customers to feel confident that they're getting what they pay for, and care about producing the best hemp products in the industry. They use only the best cannabinoid-rich hemp (7x more CBD than leading brands!), grown with no pesticides or herbicides. They also have a wide variety of flavors – from fruity, to minty and herbal – so you can always find something to fit your mood!