Delicious, Juicy Berry Flavor
Bursting with flavor and the perfect balance of sweet, juicy blueberry goodness, these tasty papers from Juicy Jay's are sure to satisfy the next time you're craving a fruity, delicious smoke sesh. Your taste buds will most definitely be thanking you!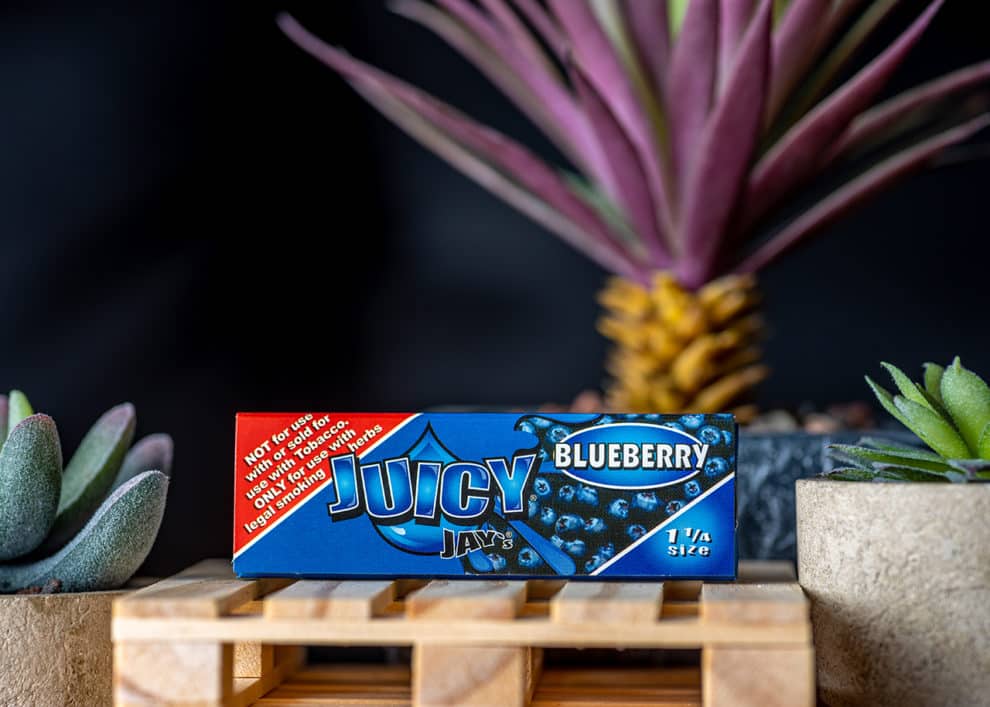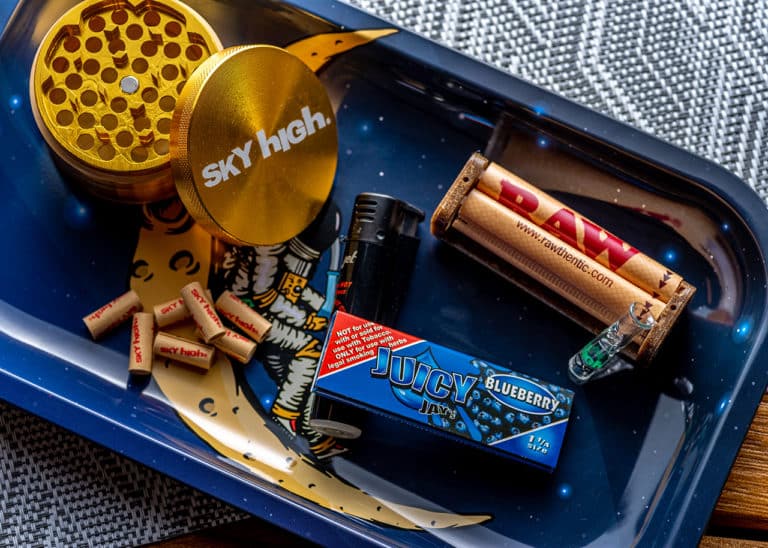 Juicy Jay's are at the forefront when it comes to a flavorful smoking experience, with the widest range of flavors available to choose from. Their papers are triple dipped in flavor for a delicious smoke from the first puff to the last. Add in their ultra-thin hemp paper construction and proprietary watermarking, and you have the smoothest, slowest burning flavored rolling papers around!