Fresh, Juicy Raspberry Flavor
Freshen up your next smoke sesh with some delicious, fruity flavor! The fresh-picked raspberry flavor is perfect for juicing things up, without being overpoweringly sweet.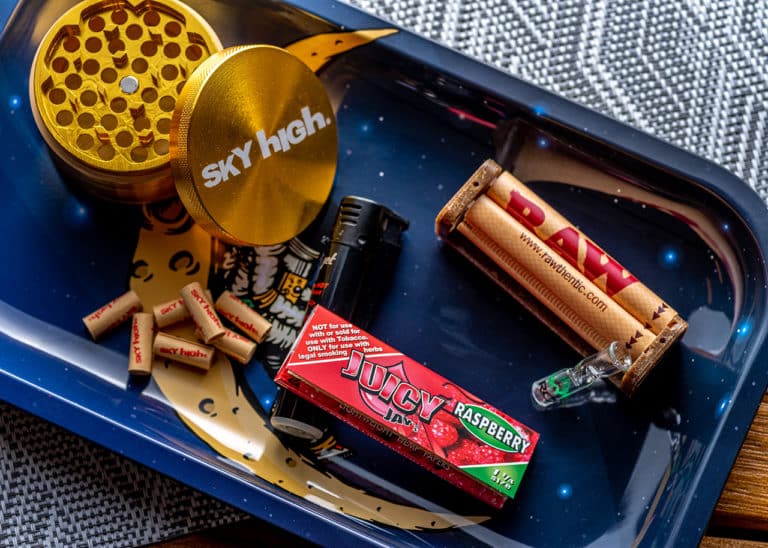 Juicy Jay's are at the forefront when it comes to a flavorful smoking experience, with the widest range of flavors available to choose from. Their papers are triple dipped in flavor for a delicious smoke from the first puff to the last. Add in their ultra-thin hemp paper construction and proprietary watermarking, and you have the smoothest, slowest burning flavored rolling papers around!