Sweet, Fluffy Cake Flavor
Make every day the best day of your life with Kong's Wedding Cake flavored hemp wraps! These sweet, delicious wraps will have you rocking your way through life harder than the reception dance floor.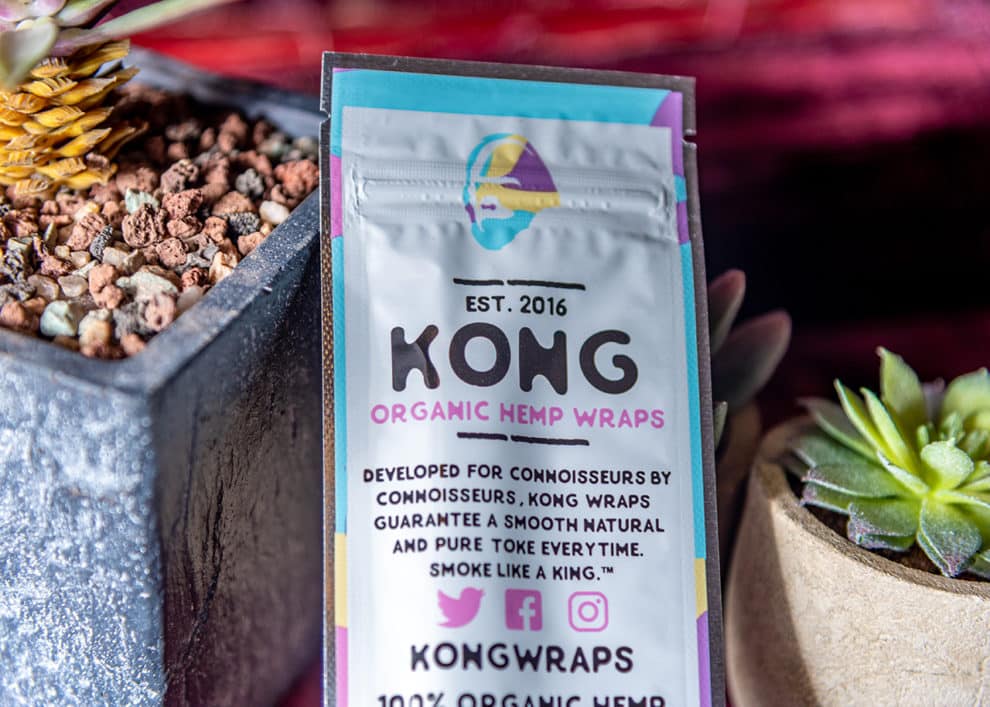 For some, smoking like a king isn't a once-in-a-while affair, it's just a day in the life! For those kingly connoisseurs, Kong Organic Hemp Wraps are the rolling product of choice. With delicious flavors and a purely natural, smooth smoke there's never a reason to not "Smoke Like A King™"!