If you're looking for the cleanest flavor, then quartz bangers are definitely your best bet. Quartz is inert which means it won't absorb any of the flavors from previous sessions, and it won't emit any harmful vapors or gasses at high temperatures. This makes for easier cleaning and helps maintain clarity between bowls. Quartz also holds heat extremely well, giving you longer in that perfect temp zone! Quave's bangers have a cooldown period of up to 70-80 seconds.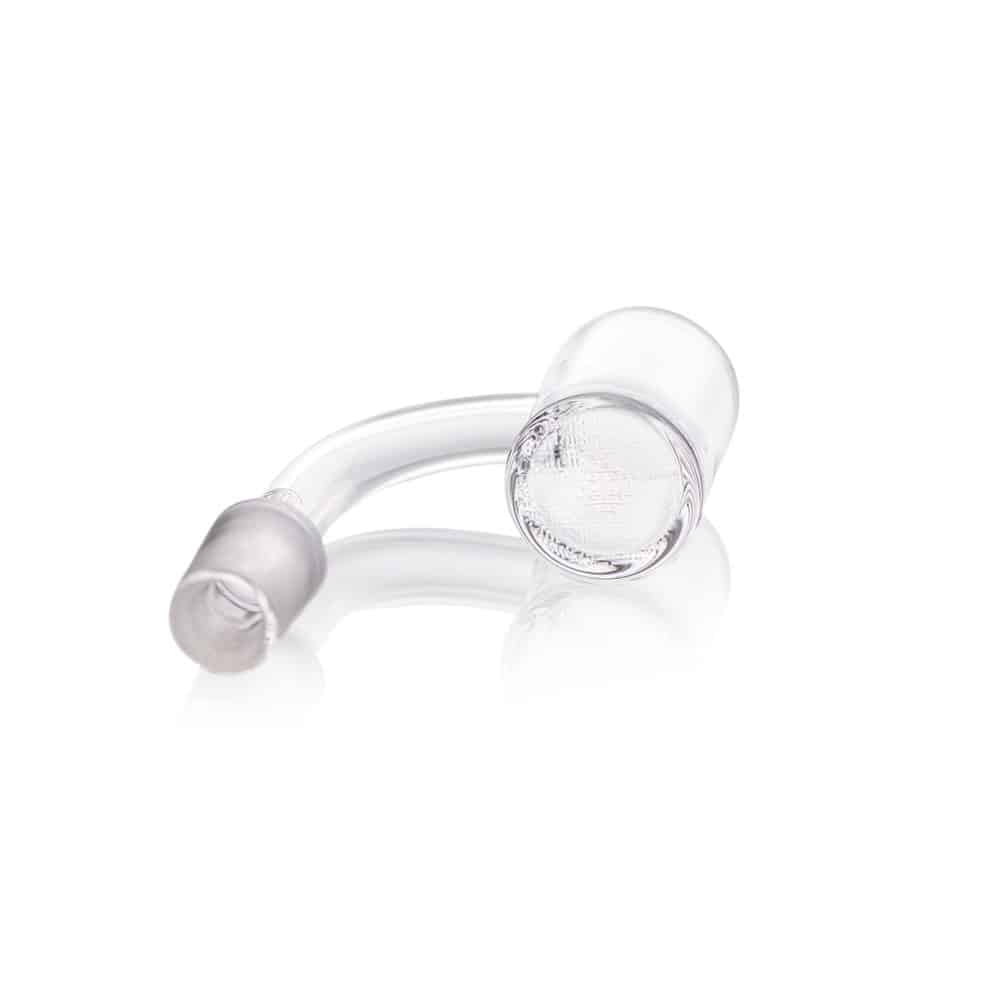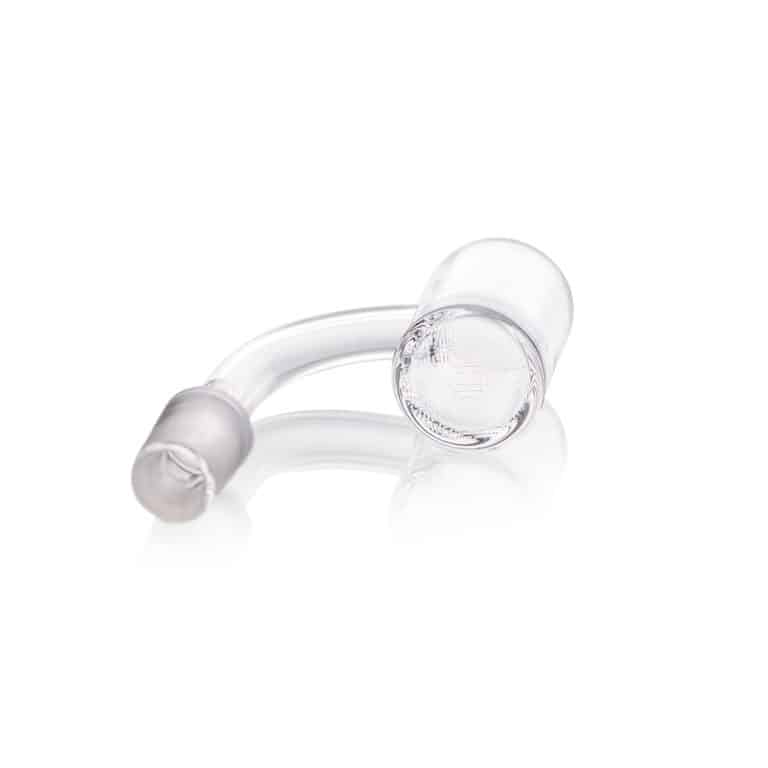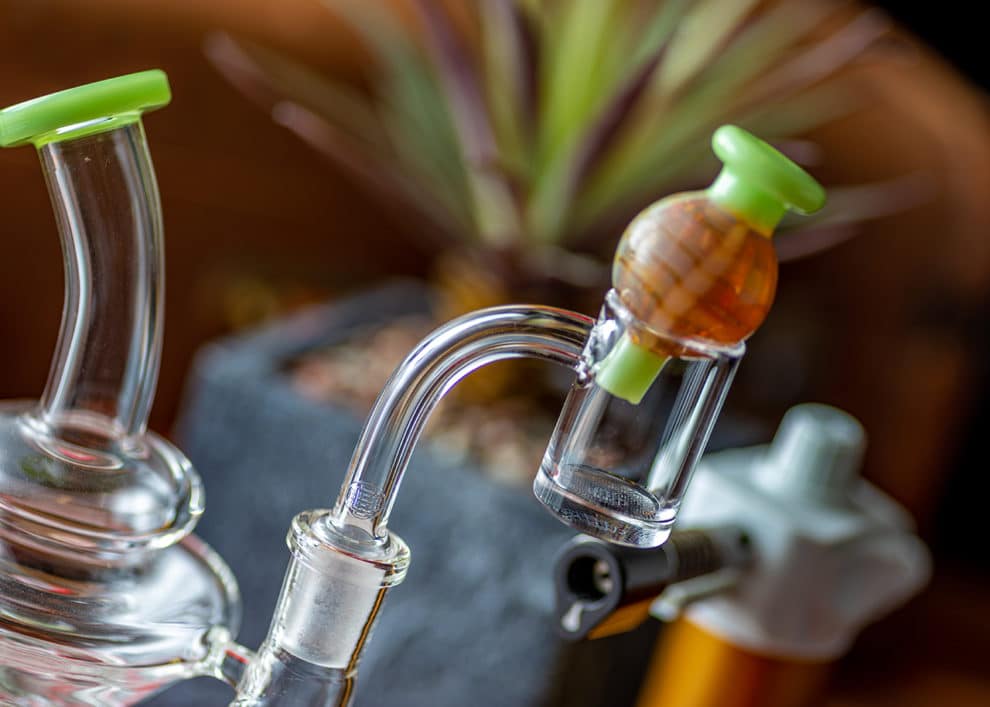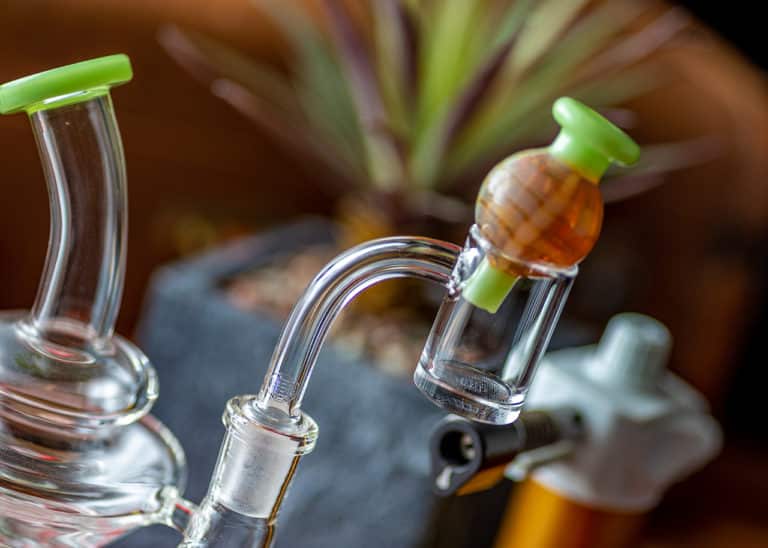 There's a reason Quave's quartz bangers stand out among the crowd – each and every one is held to tight tolerances and extremely exacting specifications, giving you the absolute best dabbing experience possible. No more air gaps thinning out that tasty vapor, or uneven bucket bottoms keeping your terp pearls from spinning correctly! Quave's bangers are guaranteed flat, for ultimate performance.
Quave's Signature Quality
Quave prides themselves on being the inventors and producers of the first, and best, quartz dab nail! They utilize the highest quality and purity materials, equipment, and machinery in manufacturing their quartz bangers and carb caps, sourced from American firms, and every item is handmade by skilled artisans at their shop in Seattle, Washington!