There's absolutely nothing that makes smoking up with your favorite bong a more enjoyable experience than being able to stuff that tube full of some crisp, cool ice! RooR's 3-pinch ice catchers are perfectly sized for keeping your ice in place while not getting in the way of keeping your piece clean. Cool, creamy smoke with every draw.. what's not to love?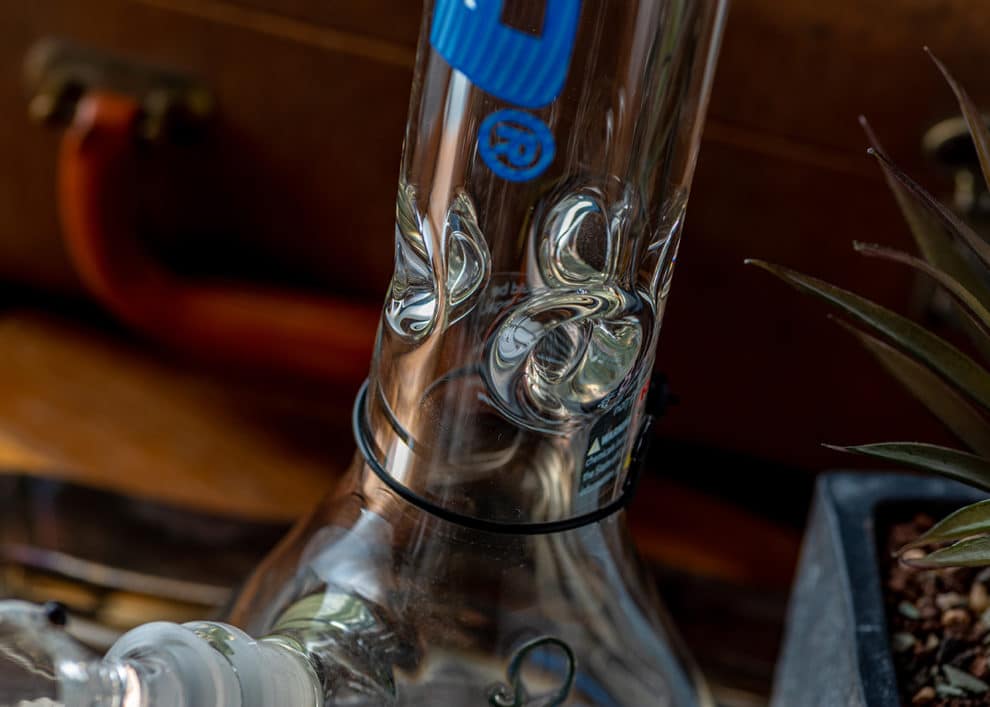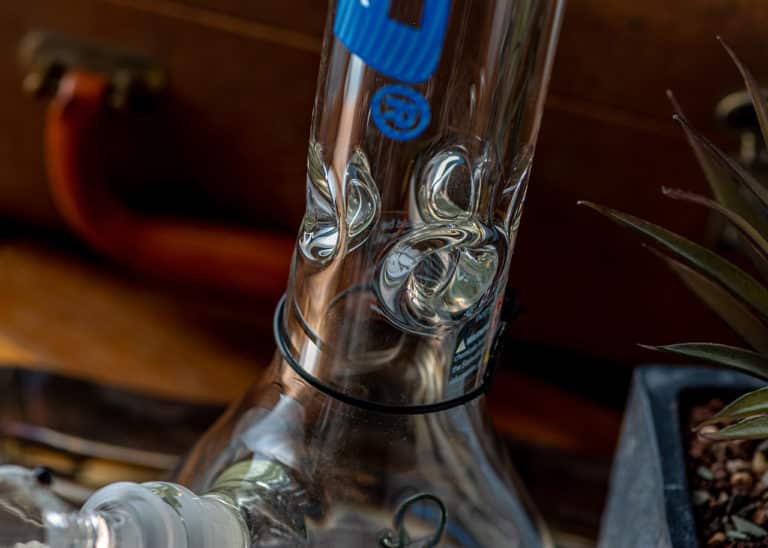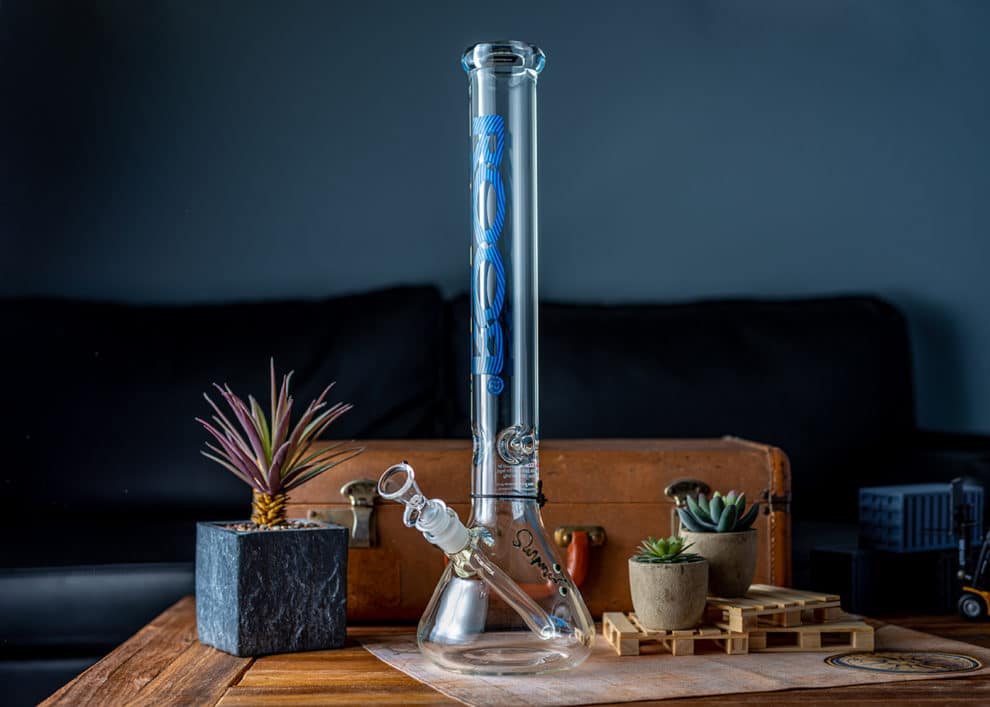 Classic, Sturdy Beaker Style
The beaker bong design is a classic for any smoker looking to catch the perfect buzz. Its simple, efficient design makes it an excellent choice that deserves its place in your arsenal! RooR's beakers have been scientifically designed to give you the biggest possible hit with the least amount of resistance and effort, creating a smoking experience that is truly unlike any other!

RooR's lines of straight tube, beaker, and scientific bongs have been an industry standard, and staple, for smokers and collectors since 1995. Born of thick, German Schoot glass, each RooR bong is hefty, durable, and displays a unique signature! Every piece comes with a hand-measured downstem, for perfect hits every time, and authentication seal attached to the tube, so you'll know you're getting real, quality glass from RooR!