Whether you're a daily doser, or just like to smoke up every once in a while, this 7″ Perc'd Hammer Bubbler is definitely the right choice! It's perfectly sized for being able to take with you on the go, and the ability to fill it with water means you can take some massive rips from a tiny package. What's not to like?!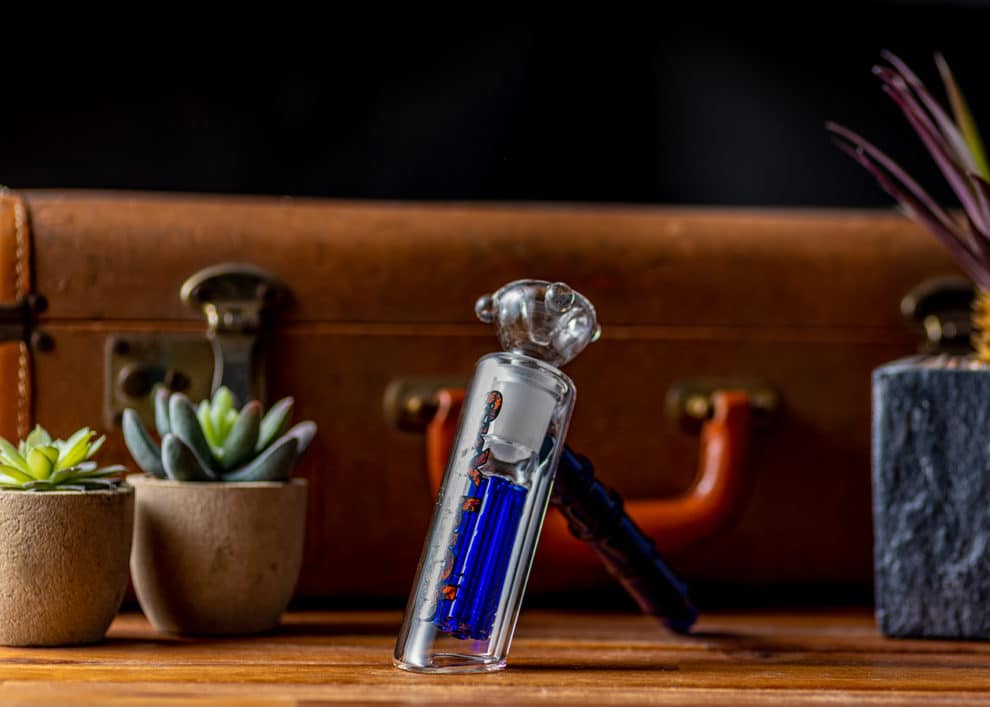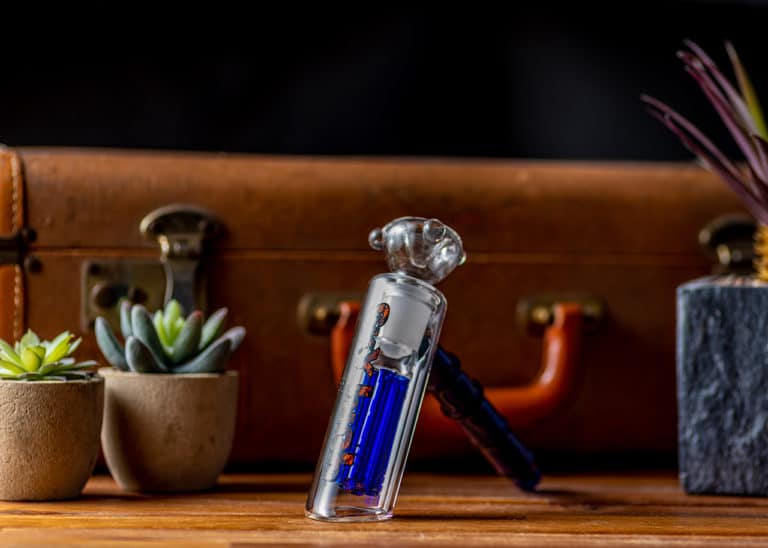 Palmtree percs are, without a doubt, one of the most commonly used percs around and for good reason! They provide an extremely high level of diffusion, supercooling your smoke and making every rip a creamy, tasty experience without adding tons of resistance to your draw! No harshness, just smooth, comfy hits.
Sometimes you just can't choose between the warm, comforting, roasty taste of some good ol' flower or the complex, intriguing blend of terpy flavors in your favorite concentrate! Well, luckily for you, Sky High has the perfect piece for use with both! Perfectly percolated to cool and smooth your smoke or vapor, while still retaining your terp profiles, this little bubbler is an excellent choice for anyone who wants their rig pulling double duty!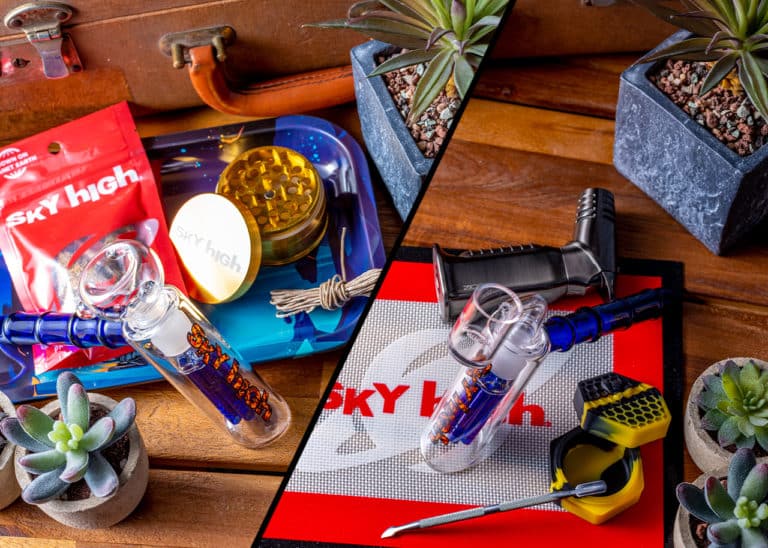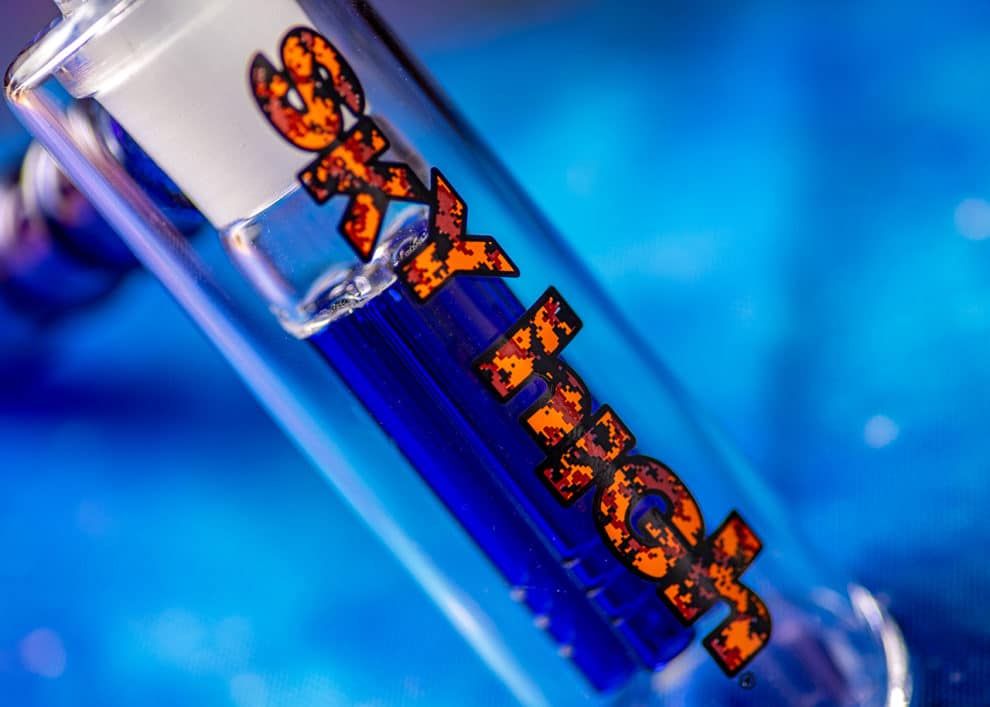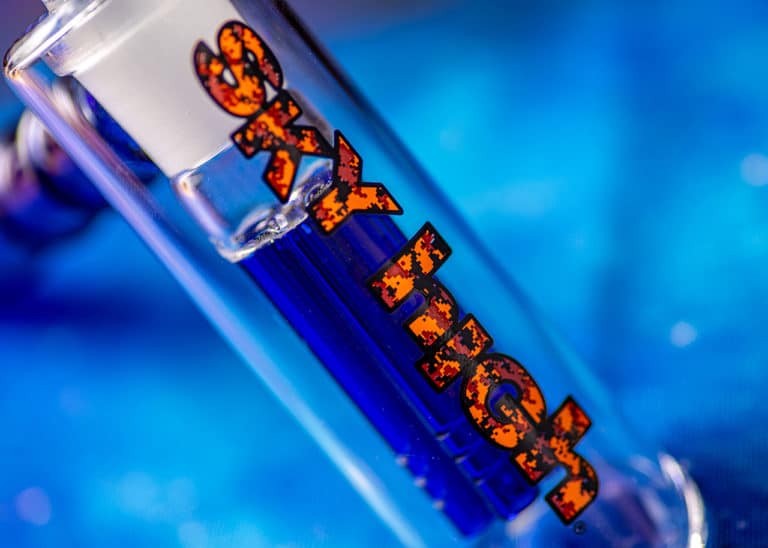 When it comes to quality, Sky High doesn't mess around. They've been putting out excellent products for over 40 years and continue to be a trusted name in the industry as a family-owned business that dates back to 1975. With an incredible selection of gear for both flower and concentrates, you'll know you can get exactly what you're looking for at a great price from Sky High!